We design high precision 2D CAD drafts to bring down engineering lead time with SolidWorks sheet metal design services.
Product development, quotes, BOMs, and pricing are tedious and lengthy tasks when each fabrication is a customized operation; and we help you eliminate this precisely. Our engineers dedicated for sheet metal fabrication designs, leverage design automation and CAD customization for quick design development and CPQ.
Our designs and drafting solutions for sheet metal meet your shop floor setting and assist you from the smallest bend to the final weldments adhering to DFM guidelines. We provide sheet metal design services to fabricators, mechanical contractors, automobile, commercial & industrial construction sector.
[su_lightbox type="inline" src="#popupform"][su_button class="popupbtn"]Discuss your project[/su_button][/su_lightbox]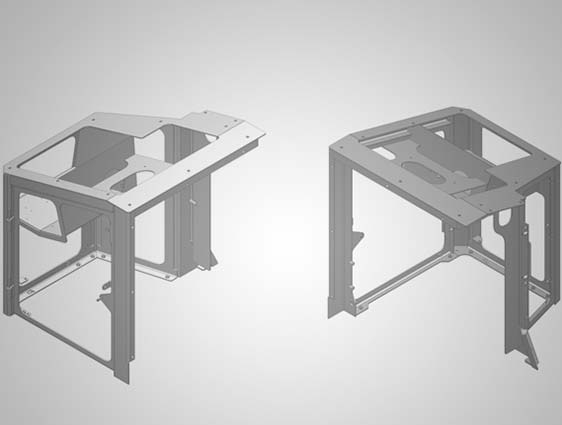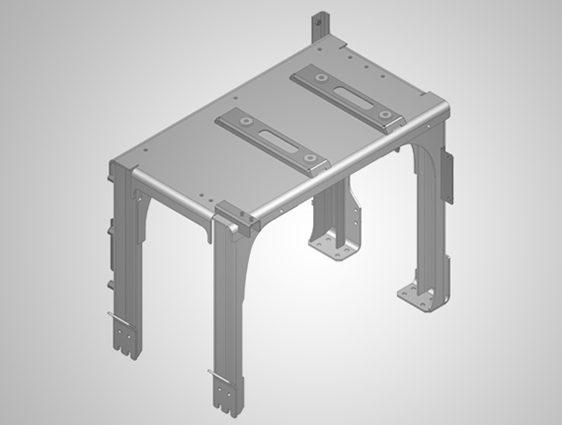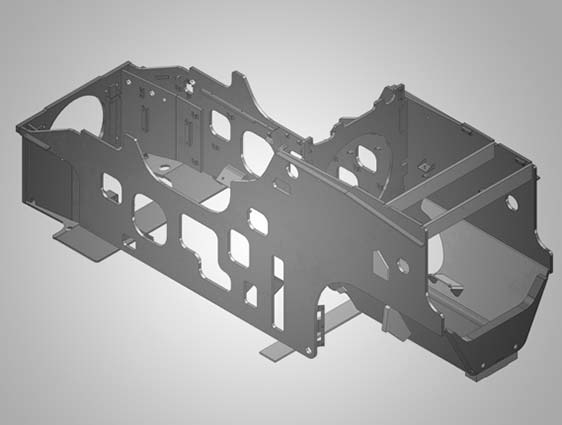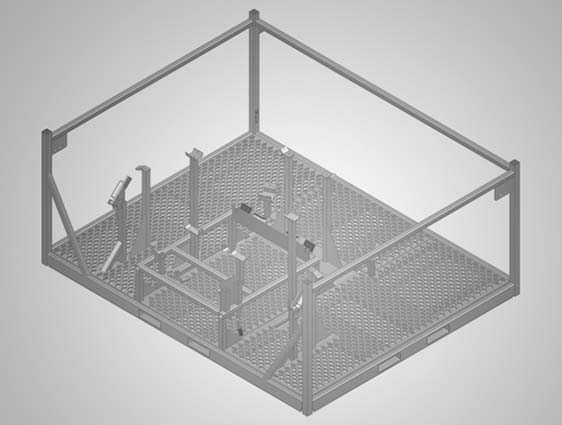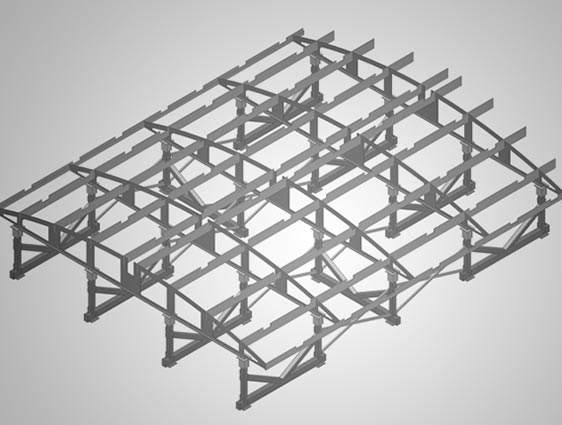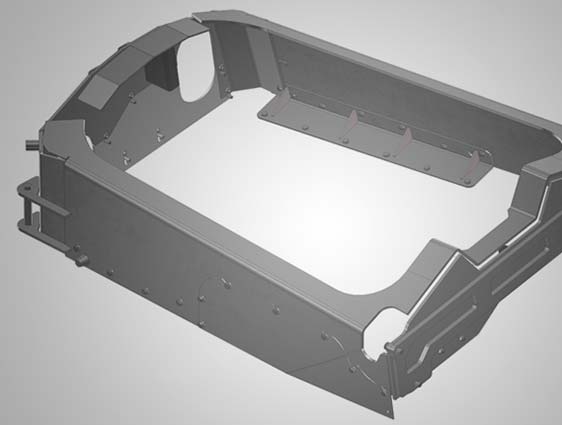 Services at a glance
Our dedicated sheet metal design services for fabrication needs surpass the traditional concept of mere design. We deliver information, along with 2D drafts and 3D models, for seamless fabrication aimed at least errors and engineering change orders for various sheet metals including aluminum, steel, chromium and other alloy metals.
2D/3D Sheet Metal Parts & Components Design using SolidWorks
Sheet metal design support services for metal components and equipment
PDF and rough sketches to 2D CAD conversion
Solid CAD model to sheet metal model conversion
2D fabrication drawings, assembly drawings and flat pattern, BOMs
Design for Manufacturability (DFM)
Sheet metal floor plans, layout and providing as build drawings
3D CAD modeling with features like bend allowances, collars, ribs, beads and bends
CAD design automation using product configurators and Autodesk Configurator 360
CPQ solutions with DriveWorks capabilities to respond to customer inquiries faster
Stress analysis on sheet metal components using Finite Element Analysis (FEA)
Our expertise in SOLIDWORKS for sheet metal design enables us to deliver accurate fabrication drawings, flat patterns and 3D sheet metal models for clear design communication between stakeholders and reduce errors and ECOs (Engineering Changer Orders).
Related Projects
[su_lightbox type="inline" src="#sample01″ class="cadosproject"][su_button background="#ffffff"]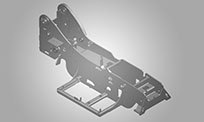 [/su_button][/su_lightbox]
[su_lightbox type="inline" src="#sample02″ class="cadosproject"][su_button background="#ffffff"]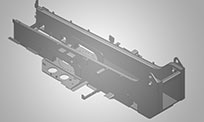 [/su_button][/su_lightbox]
[su_lightbox type="inline" src="#sample03″ class="cadosproject"][su_button background="#ffffff"]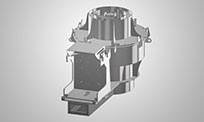 [/su_button][/su_lightbox]
[su_lightbox type="inline" src="#sample04″ class="cadosproject"][su_button background="#ffffff"]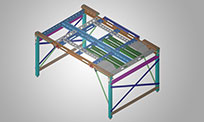 [/su_button][/su_lightbox]
[su_lightbox type="inline" src="#sample05″ class="cadosproject"][su_button background="#ffffff"]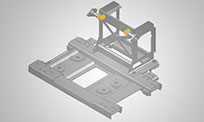 [/su_button][/su_lightbox]

Partner with us to explore the power of good design experience that drives efficient fabrication, reduces costs and helps you bring your product to markets faster.

[su_lightbox type="inline" src="#popupform"][su_button class="popupbtn"]Request a Quote[/su_button][/su_lightbox]

[su_lightbox_content id="sample01″ width="40%"]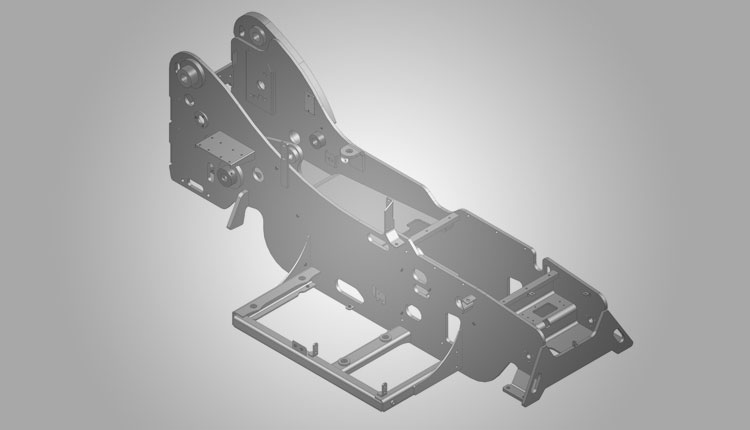 [/su_lightbox_content] [su_lightbox_content id="sample02″ width="40%"]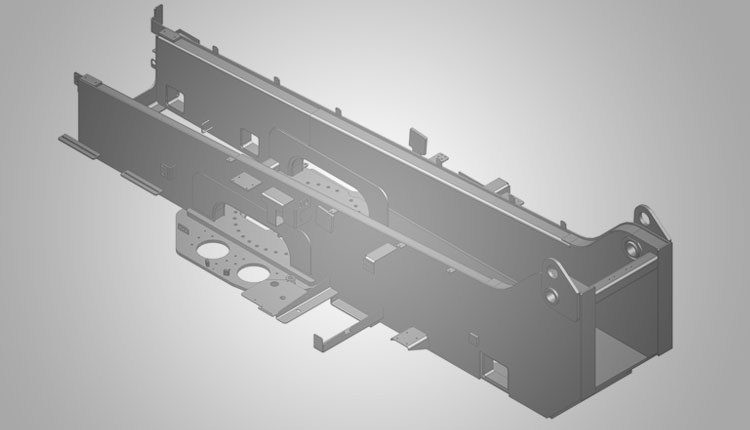 [/su_lightbox_content] [su_lightbox_content id="sample03″ width="40%"]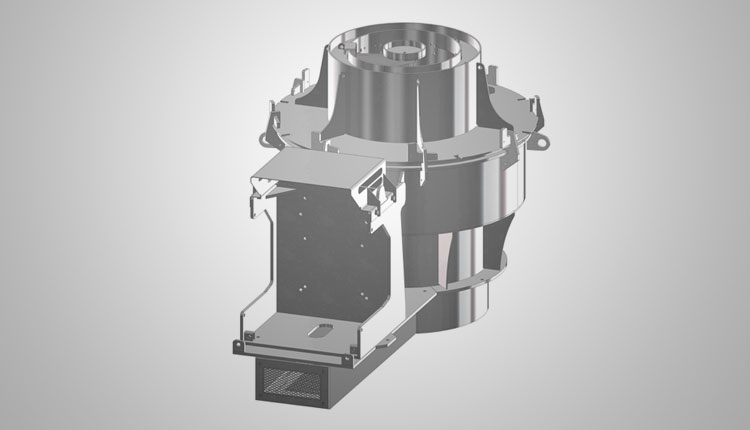 [/su_lightbox_content] [su_lightbox_content id="sample04″ width="40%"]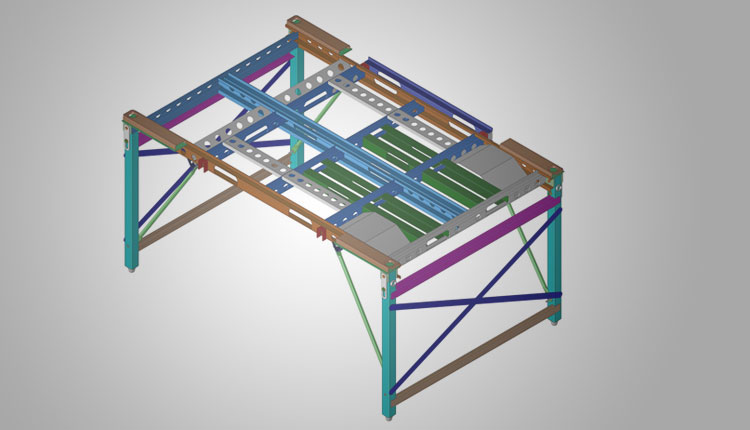 [/su_lightbox_content] [su_lightbox_content id="sample05″ width="40%"]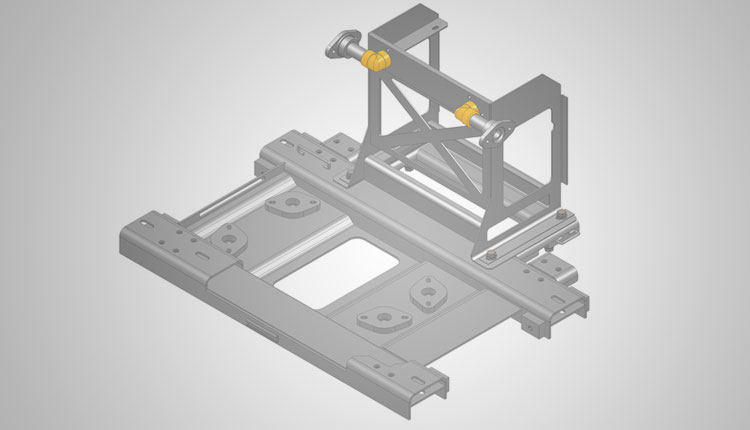 [/su_lightbox_content]

Contact us

Would you like to speak to one of our Engineers over the phone? Just submit your details and we'll be in touch shortly.

You can also email us if you would prefer on info@cadoutsourcingservices.com

[su_lightbox_content id="popupform" width="40%" text_align="left"]
Request a Free Quote
Please take a moment & tell us about your project needs. We will get back to you in 24 hours...

[/su_lightbox_content]