We are expert BIM service providers enabling design implementation and empowering collaboration between architects, engineers, contractors in design and build environment.
Our experience working with Revit BIM platform sets us ahead of competition in providing BIM workflow for design modeling across pre-construction to detailed construction stages.
We retain all elements of a BIM model in our Integrated Project Delivery approach, which facilitates better 3D BIM coordination to reduce conflicts
We actively help our partners to enhance overall project efficiency and margin by 3D parametric modelling, 4D (time schedule) and 5D (cost) Revit BIM services.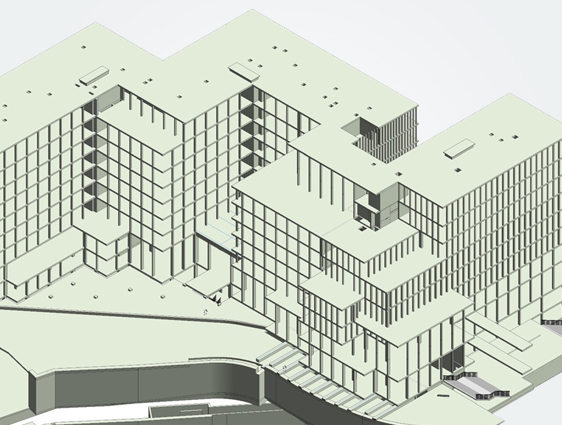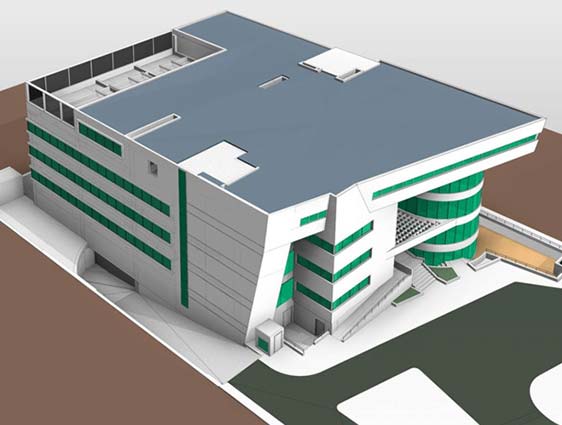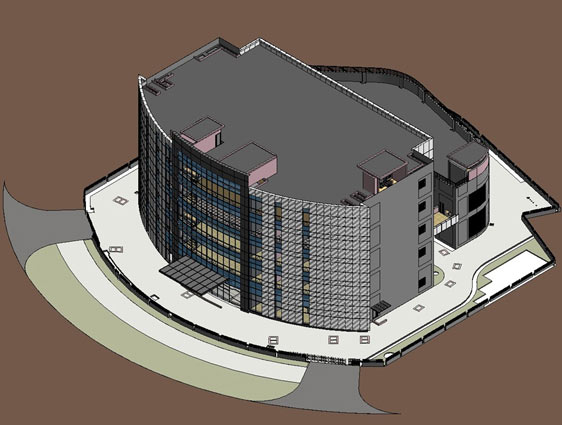 BIM Services for
We deliver BIM solutions for following sectors:
If you want to outsource BIM modeling services or looking for highly experienced modelers or in-house resources then we are the best in the field.
Case Study
BIM LOD300 Federated Model for the Largest Ophthalmic Hospital
The Client is one of the largest construction companies in the MENA region.
Are you looking for BIM solutions?
We build long-term relationships with clients based on the results of our Revit BIM solutions.
Tell us about your detail requirements and we will contact you.
Get in touch
Contact us
Would you like to speak to one of our Engineers over the phone? Just submit your details and we'll be in touch shortly.
You can also email us if you would prefer on [email protected]