We have a long standing experience of delivering BIM solutions to leading design firms, construction companies, general contractors and MEP consultants making us the forerunners.
For more than a decade, we have been assisting our esteemed clients in implementing BIM for their construction and infrastructure projects and gain the benefits of better collaboration, efficiency and profitability.
With intelligent and informative 3D CAD models, we streamline workflows and enable every stakeholder of building construction project to remain informed throughout the lifecycle of the project and beyond.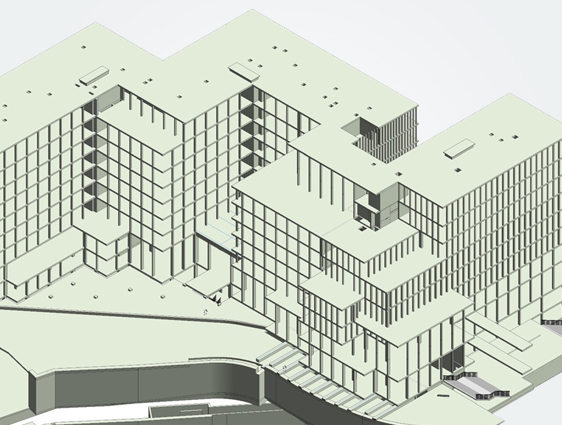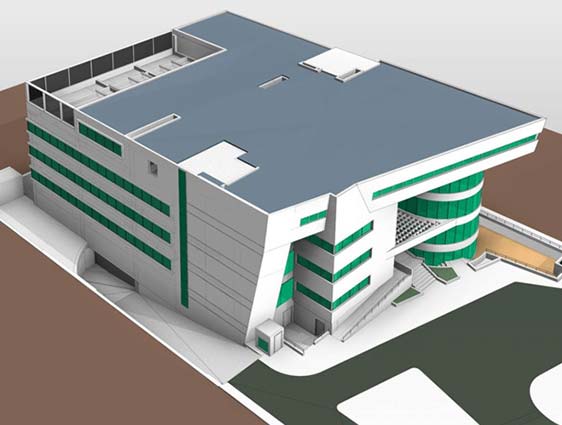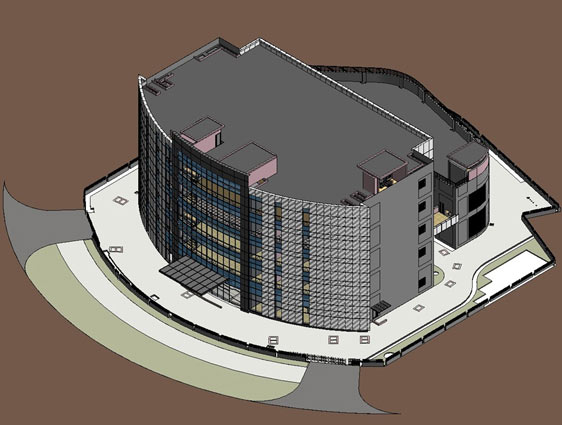 BIM Solutions for
We deliver BIM solutions for following sectors:
If you want to outsource BIM modeling services or looking for highly experienced modelers or in-house resources then we are the best in the field.
Case Study
BIM LOD300 Federated Model for the Largest Ophthalmic Hospital
The Client is one of the largest construction companies in the MENA region.
Are you looking for BIM solutions?
We build long-term relationships with clients based on the results of our Revit BIM solutions.
Tell us about your detail requirements and we will contact you.
Get in touch
Contact us
Would you like to speak to one of our Engineers over the phone? Just submit your details and we'll be in touch shortly.
You can also email us if you would prefer on [email protected]