We create style guides for fabrication of your metal building products to make them fit perfectly with your construction.
We deliver fabrication designs and drafts for building products with teams of structural engineers, architects and mechanical engineers for an accurate fabrication process.
We ensure error-free commissioning of building modules through virtual tests of 3D CAD models of structural metal products such as ladders, stairs, elevators, escalators etc.
Our architects study your building designs and deliver suitable drafts for architectural metal products including balustrades, trellis system, louvers, claddings and façades etc. Additionally, we also develop models of building properties such as metal furniture and doors-windows using product configurator and CAD customization to quickly generate quotes and order for fabrication.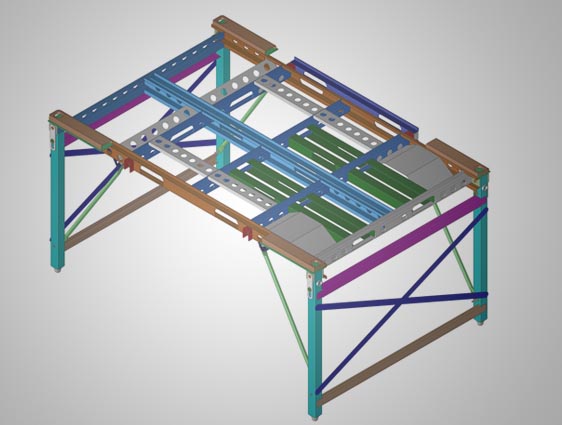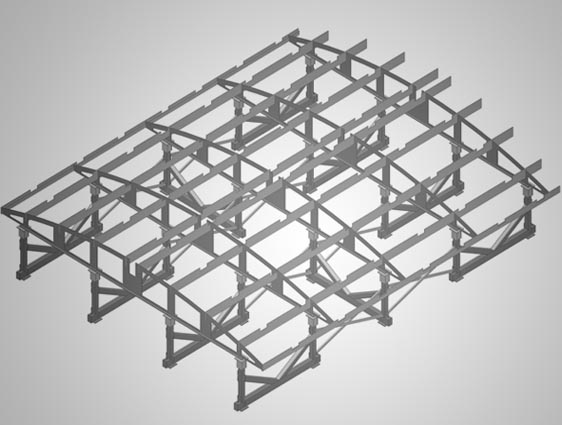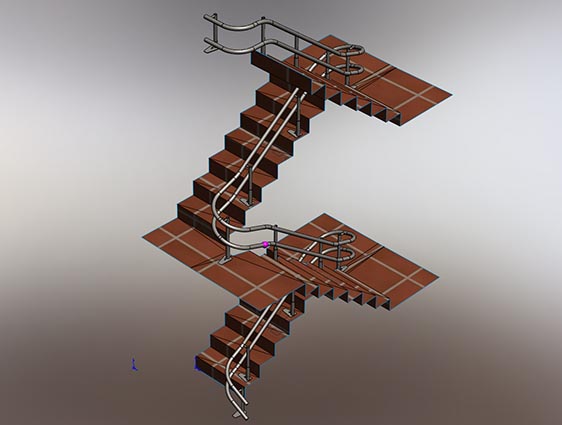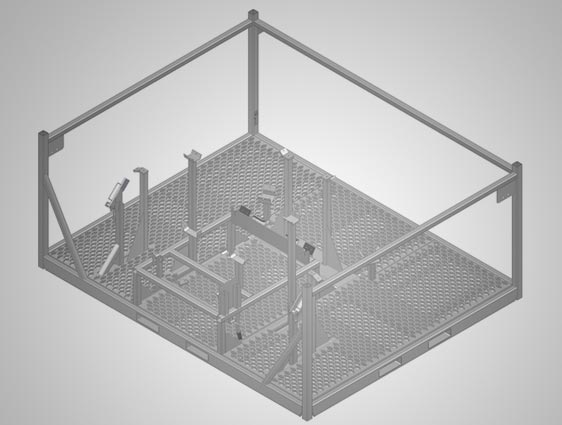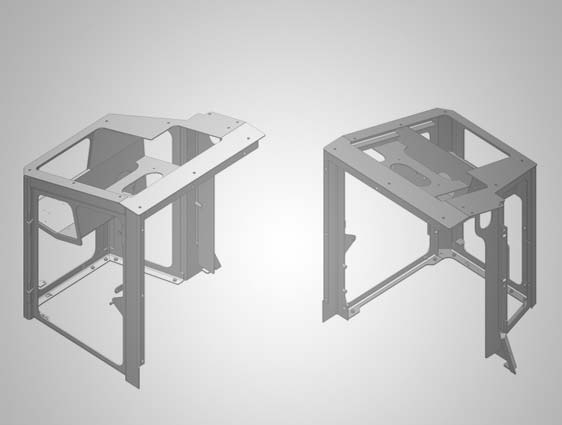 Services at a glance
Our building metal products & components design services include:
2D drawings of structural metal components for fabrication and assembly
3D CAD modeling of metal buildings and individual components
Finite element based structural analysis of steel members
Revit family creation for roofing, stairs, walls and architectural and structural metal work
BIM content for furniture products using SolidWorks adhering standards of ANSI, BS, ASME, etc.
We can help you create an interactive buying experience with online product configurator solutions sheet metal product designs; tell us your products, we will bring you the solutions.
Case Study
Retail Store Furniture Design for Manufacturability (DFM) Support
Improving the engineering, prototyping and manufacturing lead time for furniture designed for retail stores and expedite the delivery to customers.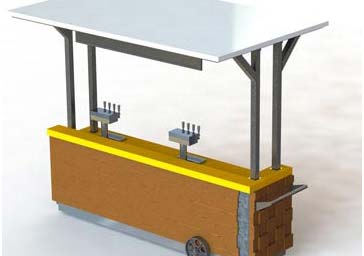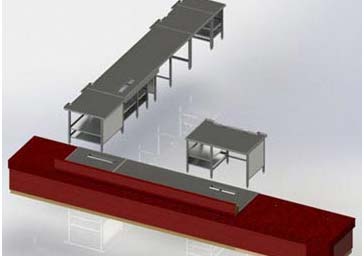 View Case Study →
Are you looking for building products design?
We build long-term relationships based on the results of our building products and components design support solutions.
Tell us about your business goals and we will contact you.
Get in touch
Contact us
Would you like to speak to one of our Engineers over the phone? Just submit your details and we'll be in touch shortly.
You can also email us if you would prefer on info@cadoutsourcingservices.com