We make your HVAC designs a high-end value for fabrication and installation in an error-free manner.
From commercial construction to residential apartments and industrial plants to institutional building, we deliver HVAC equipment design, duct layout design and fabrication drawings based on the facility requirements. We deliver 2D fabrication drawings along with assembly and installation drafts with texts and annotations to assist foremen on field.
Our HVAC systems ducts are customized as per the requirements of a specific building using Manual J Load Calculation, Residential & Commercial HVAC Load Calculations. We know the price that is paid for non-compliance to codes and standards; we thus abide by ASME and other local regulatory standards for VAVs, AHUs, pumps, ducts, chillers etc.
[su_lightbox type="inline" src="#popupform"][su_button class="popupbtn"]Discuss your project[/su_button][/su_lightbox]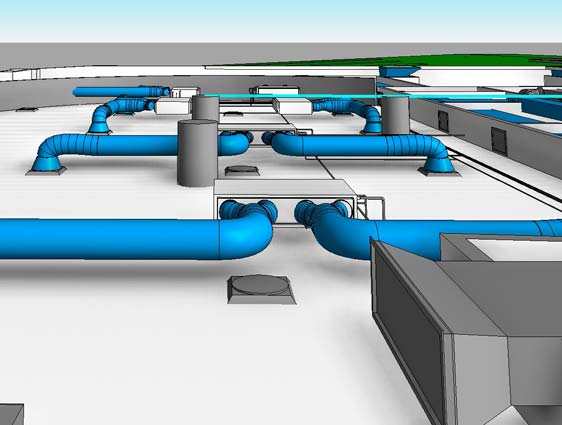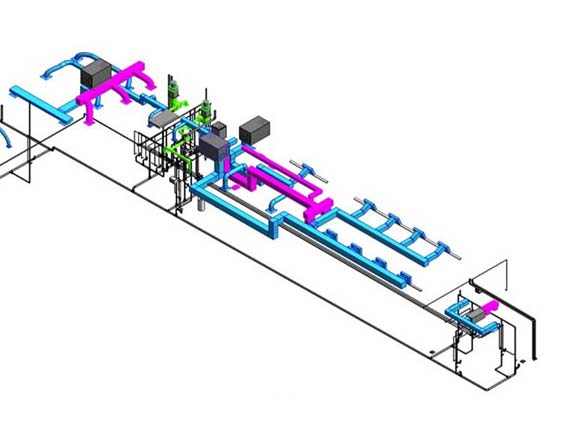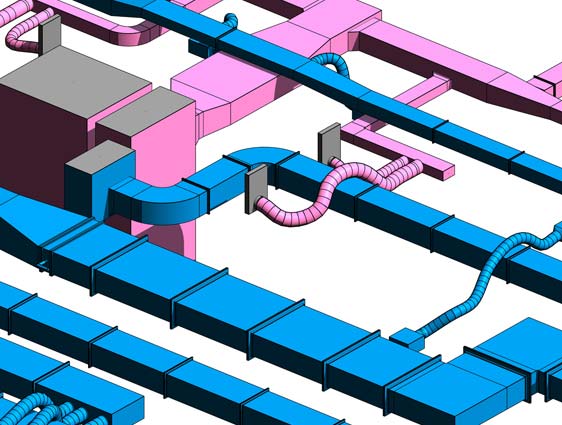 Service at a glance
Our engineers make use of SolidWorks, AutoCAD, Creo, Inventor and other CAD tools for delivering design drafts that assist foremen on field.
We deliver services that include:
Support for 2D drawings and CAD conversion, manufacturing drawings, assembly drawings and fabrication drawings
3D CAD modeling and 3D rendering for HVAC systems layout and components
Project planning and budgeting services with comprehensive and accurate BOMs
Load calculation for installation of HVAC models
CFD analysis for pressure drop, heat transfer and efficiency of HVAC systems
Reverse engineering solutions to replace worn-out components and design digitization
We offer HVAC duct design services to fabricators, mechanical contractors, commercial & industrial construction sector.
Industry Verticals
We cater efficient design support solutions for HVAC equipment to a range of industries addressing their specified needs.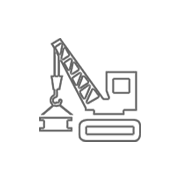 Construction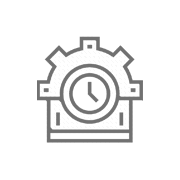 Process
Industry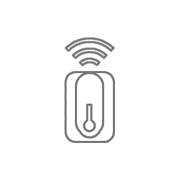 Healthcare Segment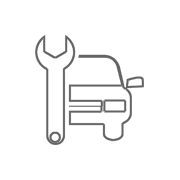 Automotive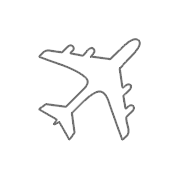 Aerospace

Personalize you HVAC requirements and reduce recurring capital expenses; get in touch with us today to know more of our services that suit your facility arrangement.

[su_lightbox type="inline" src="#popupform"][su_button class="popupbtn"]Request a Quote[/su_button][/su_lightbox]

Contact us

Would you like to speak to one of our Engineers over the phone? Just submit your details and we'll be in touch shortly.

You can also email us if you would prefer on info@cadoutsourcingservices.com

[su_lightbox_content id="popupform" width="40%" text_align="left"]
Request a Free Quote
Please take a moment & tell us about your project needs. We will get back to you in 24 hours...

[/su_lightbox_content]