We unite design basis for a good product; we deliver efficient piping layout and accurate designs for processing equipment.
We understand your processing plant requirements and help you design the layout that brings ease and efficiency to man-material movement, to reflect a positive change in quality of final product. Our CAD drafters and mechanical engineers help you in planning efficient P&IDs as per the standards be it NFPA, TEMA, ASME, HACCP plans etc. for safety and durability.
Once established, our mechanical engineers also help plant owners revamp the facility and upgrade with the elite solutions of reverse engineering to keep them upgraded with the market needs.
We develop flexible flow sheets and pipe designs for piping layout across the plant considering the structural, mechanical and MEPF requirements and arrangement. We develop comprehensive 2D Drafts and 3D CAD models with PMI annotations for manufacturing information of the processing equipment.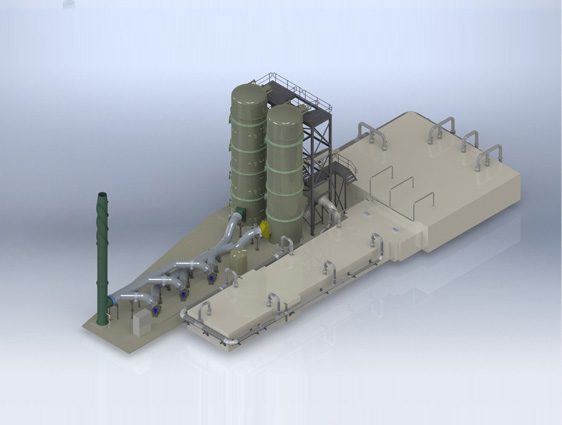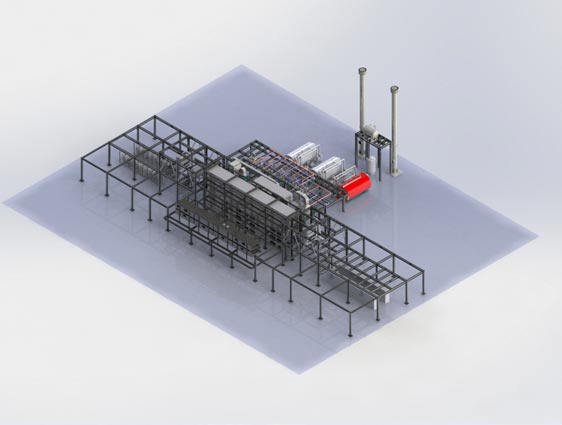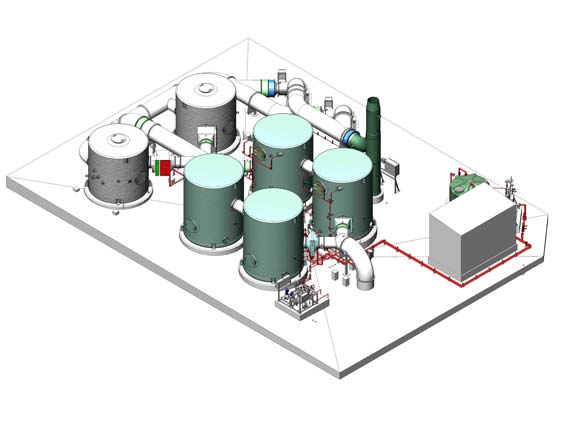 Why partner with us?
Partnering with us mean that you have an access to a skilled team of highly dynamic structural engineers and MEP engineers along with plant design engineers to design piping layout that is safe from every perspective.
Partnership with us also includes:
Multi-disciplinary design assistance for a long-term partnership with our clients
One stop solution for design support of piping layout and equipment designs
2D drafts and 3D CAD models compatible to your plant setting and space availability
Strategic floor area utilization for setting up stations to achieve maximum efficiency during the process 
Enhanced productivity and profitability for final products   
Collaborative approach for plant designs considering safety of operators and environment 
If you are looking for piping engineering designers or process equipment designers to plan efficient P&IDs as per standards, we are your offshore design support experts.
Case Study
Thermal Qualification Analysis of the Radiation Detector Assembly for Power Plants
Determining maximum temperature at the detector based on the thermal load curve at outer housing of the radiation detector system.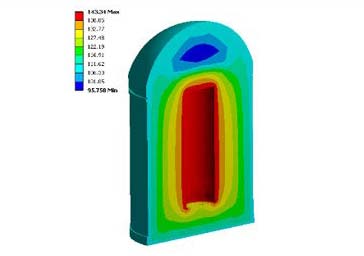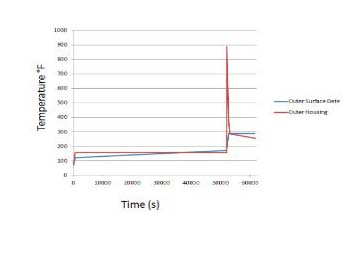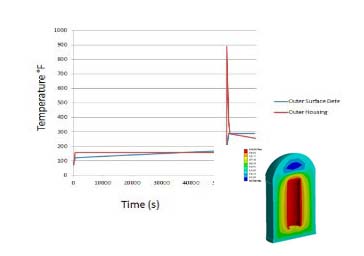 View Case Study →
Looking for plant design engineering?
We build long-term relationships with clients based on the results of our plant design engineering support solutions.
Tell us about your detail requirements and we will contact you.
Get in touch
Contact us
Would you like to speak to one of our Engineers over the phone? Just submit your details and we'll be in touch shortly.
You can also email us if you would prefer on info@cadoutsourcingservices.com