We are a leading BIM architectural services provider company; specialize in developing 3D BIM models, 2d / 3d drafting and documentation to assist architects, engineers, designers and consulting firms for efficient building construction process.
Our team of architects further provides 2D detail drawings, shop drawings, 3D modeling and 3d BIM coordinated models for interior and exterior walls, partition walls, floor plans etc. for quick & accurate decision making.
We specialize in providing architectural BIM consulting services to the construction industry for many years providing architectural design services such as interior and exterior walls, ceiling, flooring etc.
[su_lightbox type="inline" src="#popupform"][su_button class="popupbtn"]Discuss your project[/su_button][/su_lightbox]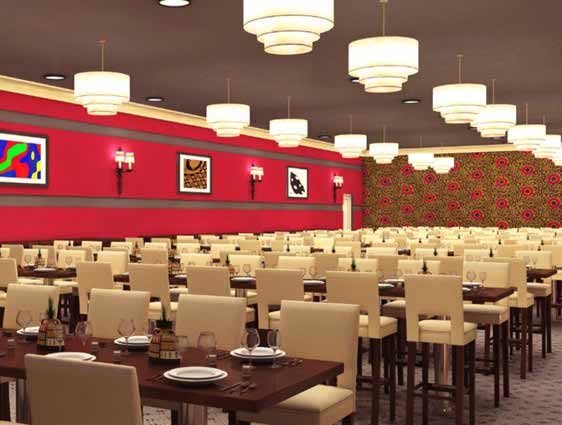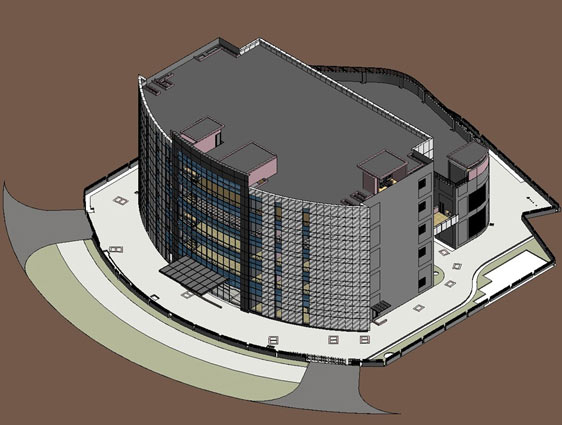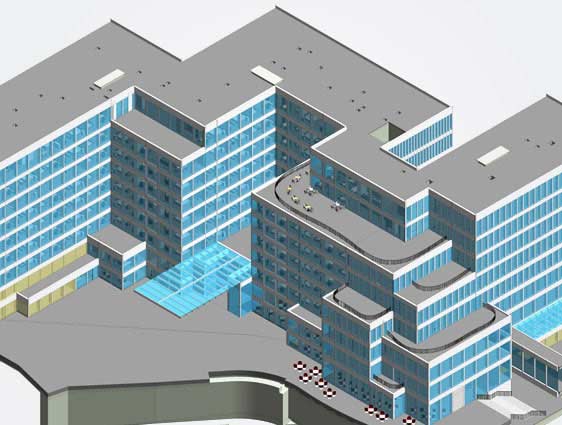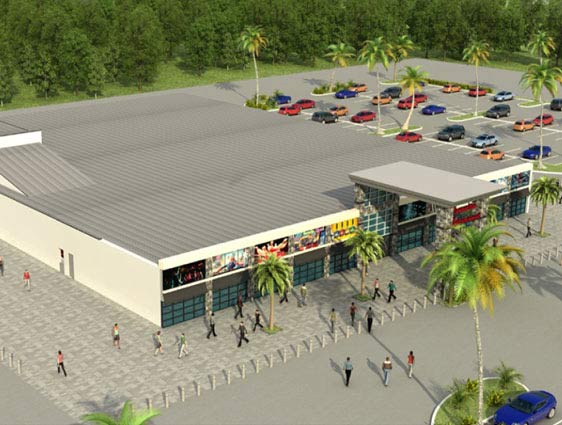 Our architectural BIM services at a glance
Our dynamic BIM modelers and drafters use latest 3D drafting & modeling tools along with BIM platform to attain coordinated building designs across construction projects.
Our expertise in following architectural services:
Creating BIM models from sketches
Revit modeling, Constructuction Documentation
Building floor plan, elevation, material specification, quantities, time schedule and costs
Conversion from 2D CAD drawings to 3D BIM ready models using Revit
3D architectural coordinated models for sub-contractors
3D modeling and rendering for architectural building products
Development of architectural shop drawings, construction drawings,
CAD to BIM / Paper to BIM / Scan to BIM Conversion Services
Creating 3D architectural model libraries/revit families with different level of details
Detailing support for facade and building envelopes
3D architectural rendering & Visualization for architectural models
We help you develop building designs that conform to global architectural standards and yet stay profitable by achieving green buildings certification.

If you are looking for a team to develop your designs that conform to global architectural standards,
we are your offshore design support experts.

[su_lightbox type="inline" src="#popupform"][su_button class="popupbtn"]Request a Quote[/su_button][/su_lightbox]

Contact us

Would you like to speak to one of our Engineers over the phone? Just submit your details and we'll be in touch shortly.

You can also email us if you would prefer on info@cadoutsourcingservices.com

[su_lightbox_content id="popupform" width="40%" text_align="left"]
Request a Free Quote
Please take a moment & tell us about your project needs. We will get back to you in 24 hours...

[/su_lightbox_content]