Reverse engineering because we understand that even great designs wear out and need remanufacturing.
We help fabricators and OEMs to continue their legacy of fabricating those great designs of automotive, process industry equipment or for those matters any other industrial component or machinery. Our CAD drafters take 3D laser scanned as inputs and develop 3D CAD models which are further useful for downstream design development processes.
We simplify your design needs using SolidWorks and AutoCAD by recreating the models with thorough deviation analysis, and other virtual simulation analyses for design modification if any.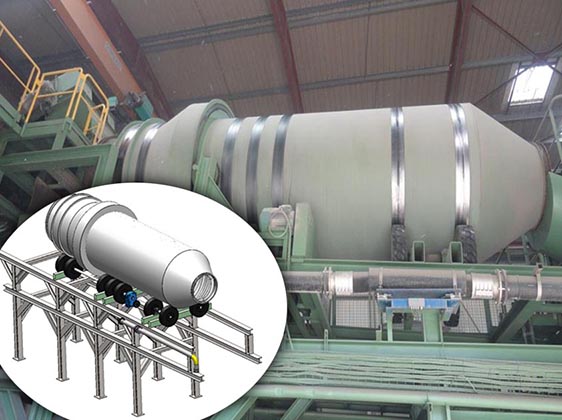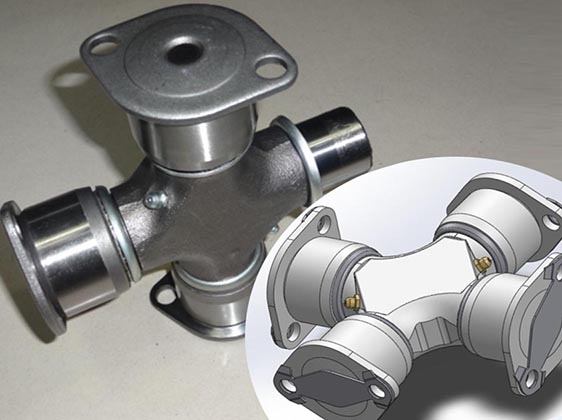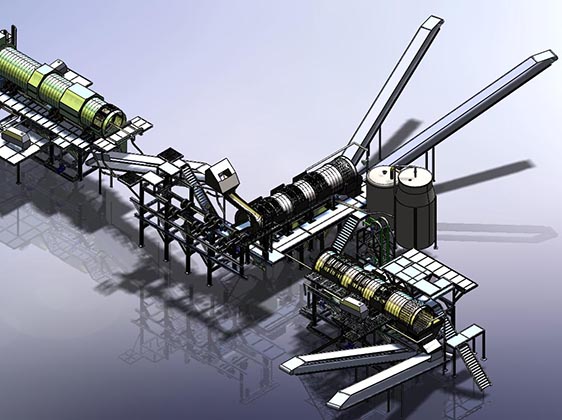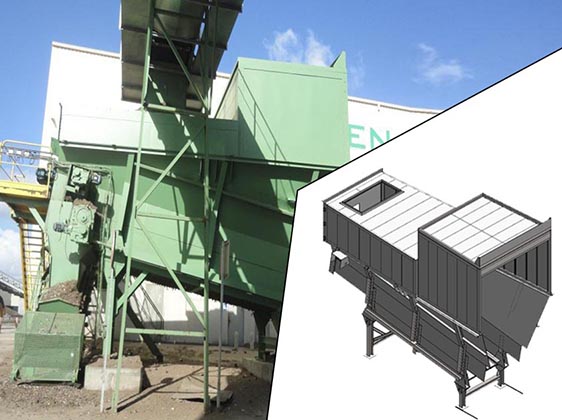 Service at a glance
From castings, stamping and weldment of the assembly to individual metal component, we deliver reverse engineering design solutions and converting them into documented shop floor drawings.
Primarily our reverse engineering services include:
Create a CAD model from and old design or part
Convert 3D scanned point cloud data to SolidWorks 3D CAD model
3d reverse modeling of automotive surfaces & body panels
Reconstruction from 3D scanning data, probing, 2D drawings, sketches, etc.
Parametric 3D modeling in generic and native formats
Vehicle tear-down and surface reconstruction
Tool development or optimizing the manufacturing process
Virtual manufacturing, simulating the assembly process
Developing design information for components & devices with obsolete design data
Performing product analysis and identify potential patent infringement
Industry Verticals
Our state-of-art technology for CMM and 3D laser scanning, we assist fabricators in several industrial verticals that include: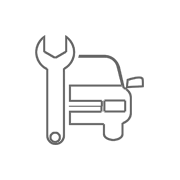 Automotive OEMs & Auto Ancillaries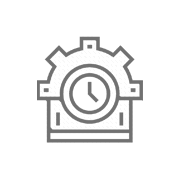 Process /
Oil & Gas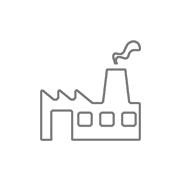 Manufacturing Industry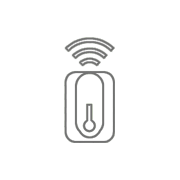 Medical Device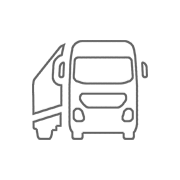 Heavy Engineering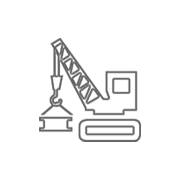 Construction
Troubleshoot the problems of ageing components with new ones by partnering with a reverse engineering design service proveder who has a successful track record for more than a decade.
Case Study
Reverse Engineering of a Recycling Plant for a Production Plant
To reverse engineer complete recycling plant and document the information to manipulate further.
Looking for reverse engineering services?
We build long-term relationships based on the results of our reverse engineering services.
Tell us about your business goals and we will contact you.
Get in touch
Contact us
Would you like to speak to one of our Engineers over the phone? Just submit your details and we'll be in touch shortly.
You can also email us if you would prefer on [email protected]