A complete solution for your 2D Drafting and mechanical drafting needs.
We offer high-quality mechanical CAD drafting, 2D drafting, product design, and mechanical components design services.
Leveraging CAD sketching tools, we deliver mechanical design drafting, CAD drafting services for jigs and fixtures, sheet metal machine tools, piping and ducts fabrication.
While our drafters take care of uninterrupted fabrication, we also ensure to maintain the uniformity and consistency of geometrical dimensions and tolerances [GD&T] throughout fabrication designs of critical products such as range of pressure vessels, automotive chassis, etc.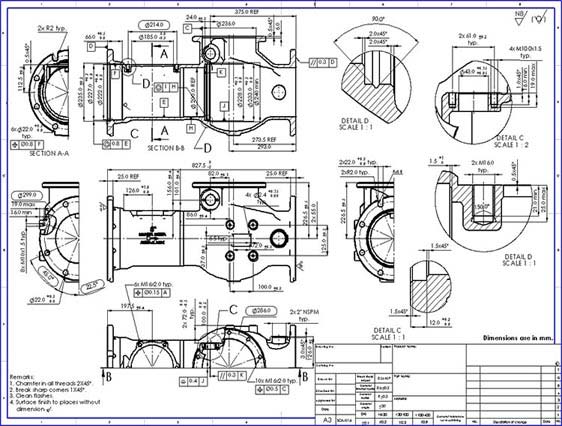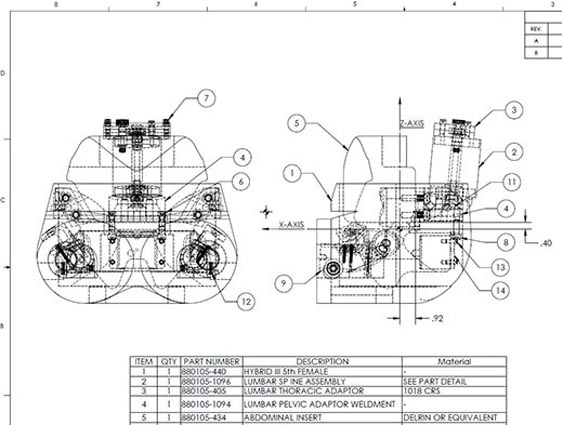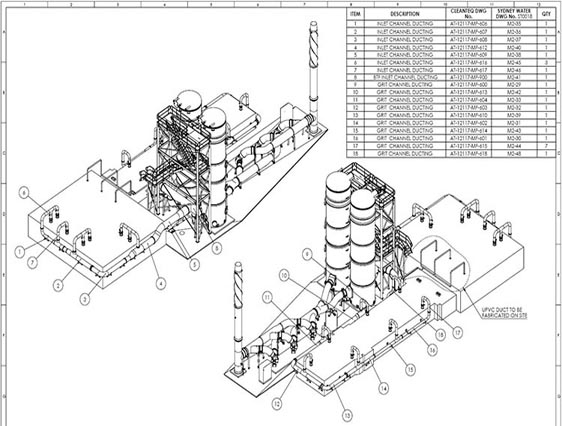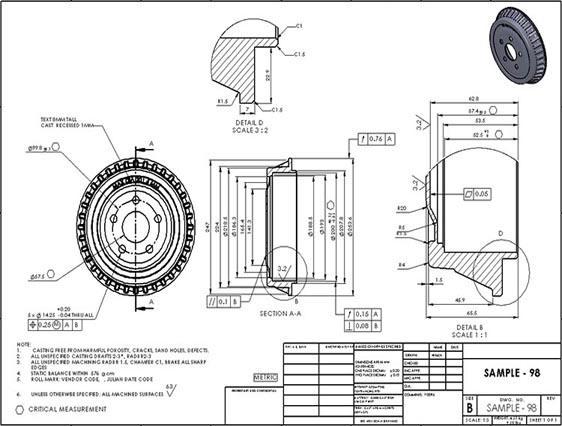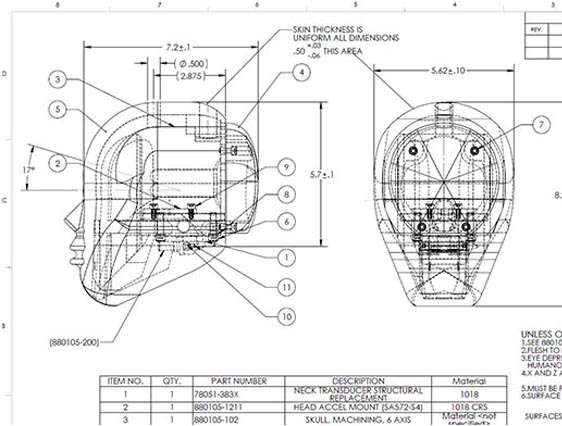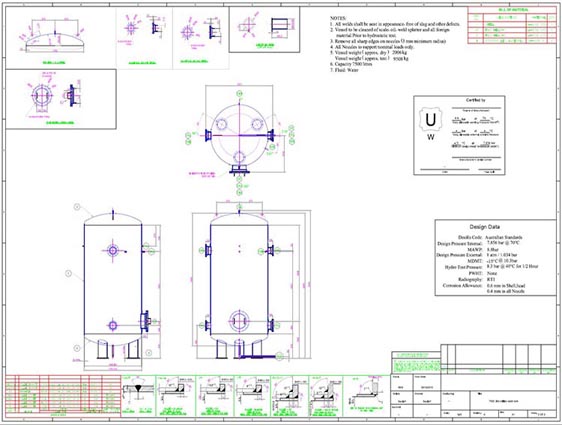 Our 2D drafting outsourcing capabilities
Mechanical Drafting services include:
Convert existing 2D or 3D legacy data into SolidWorks parts
Create SolidWorks 3D Models from concept sketches, images or hand-written instructions
Paper to CAD / Raster to Vector conversion
Assembly drawings with integrated B.O.M.
Isometric views & exploded isometric views
Manufacturing/ fabrication drawings
Machine shop and casting drawings
Sheet metal flat sheet form drawings
Weldment drawings
Piping and Instrumentation Diagrams [P&ID]
Industry Verticals
With fabrication-ready 2D CAD drafts, we empower fabricators and manufacturers across multiple industry verticals as enlisted: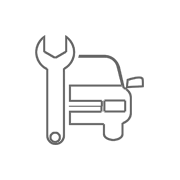 Automotive OEMs & Auto Ancillaries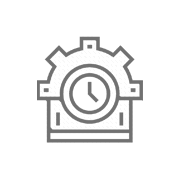 Processing industry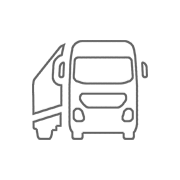 Heavy Engineering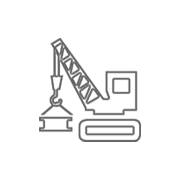 Construction and infrastructure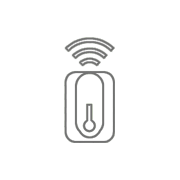 Medical Device
Related Projects
If you know what your fabrication goals are, let our CAD drafters worry about the fabrication needs. With an active presence in the industry for more than a decade, we ensure you of unsurpassed cost conscious design assistance.
Case Study
CAD Conversion of Reducer Gear Assembly for a Steel Strapping Machine
The available 2D drawing was analyzed by a team of CAD professionals and the CAD conversion process was executed. Detailed fabrication drawings were also prepared, considering the manufacturing requirements. The final assembly drawing was developed for shop floor requirements.
Are you looking for mechanical drafting solutions?
We build long-term relationships based on the results of our mechanical drafting solutions.
Tell us about your business goals and we will contact you.
Get in touch
Contact us
Would you like to speak to one of our Engineers over the phone? Just submit your details and we'll be in touch shortly.
You can also email us if you would prefer on info@cadoutsourcingservices.com