Leading CAD drafting company offering mechanical drafting, 2D/3D drafting & shop drawing services to manufactures, fabricators & design engineering firms.
Through our mechanical CAD drafting expertise, we can transform hand-drawn sketches, drawings, blueprints, and PDF files into 2D CAD drafts and also convert it into 2D to 3D CAD Conversion. Our CAD drafting services portfolio includes: AutoCAD drawings, Solid Edge 2d drafting, industrial product design, Solidworks drafting, mechanical drafting and more.
Our experienced CAD drafters provides drafting solutions to major industries with expertise in assembly, engineering & fabrication drawings. With more than 20 years of experience we provide you the highest accuracy and speed. We are also familiar with all the International standards and work on all sizes of CAD projects.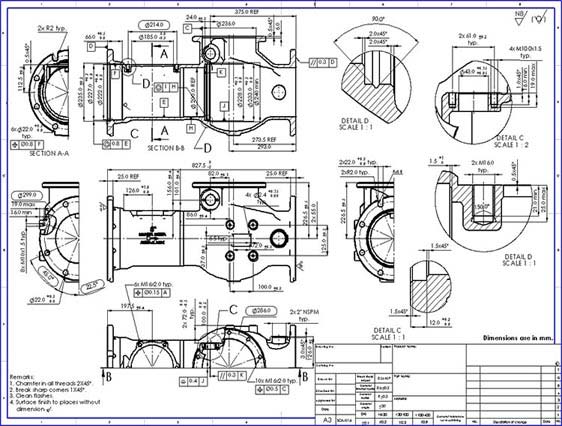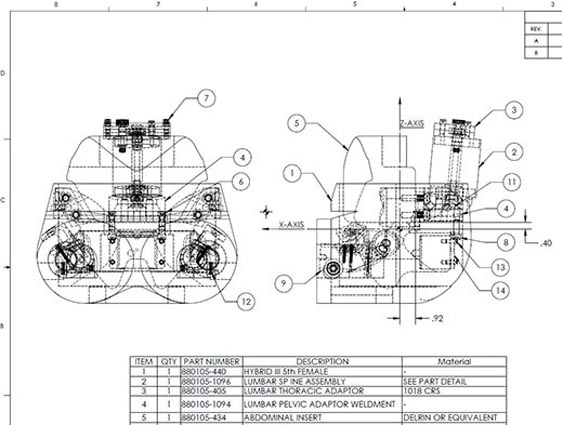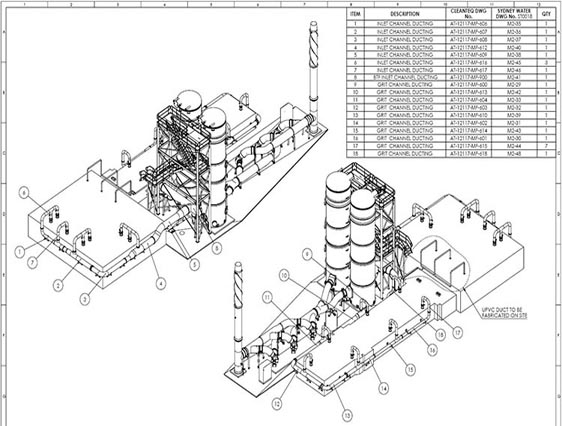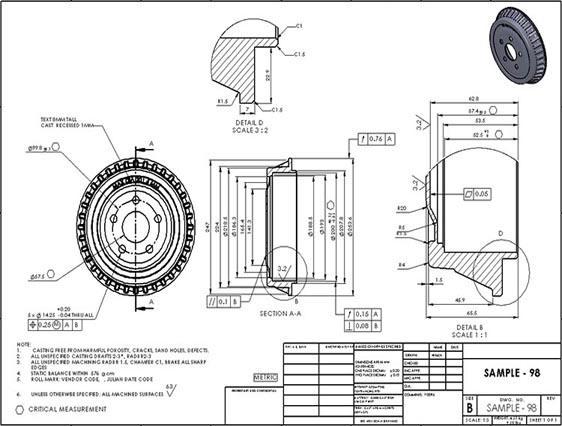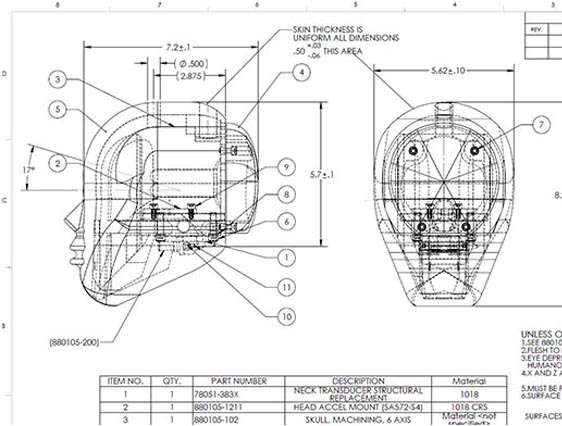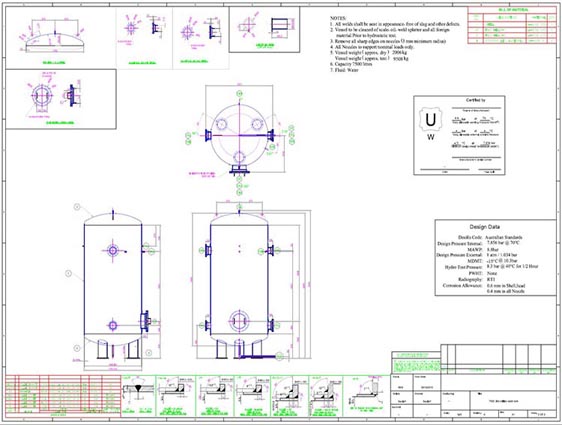 Our CAD drafting expertise:
Mechanical Drafting services include:
Convert existing 2D or 3D legacy data into SolidWorks parts
Create SolidWorks 3D Models from concept sketches, images or hand-written instructions
Paper to CAD / Raster to Vector conversion
CAD Assembly drawings with integrated B.O.M.
Isometric views & exploded isometric views
Manufacturing/ fabrication drawings
Machine shop and casting drawings
Sheet metal flat sheet form drawings
Weldment drawings, 2D mechanical drawing, M&E drawings, technical drawings, schematic drawings & shop floor drawings
Piping and Instrumentation Diagrams [P&ID]
Industry Verticals
With fabrication-ready 2D CAD drafts, we empower fabricators and manufacturers across multiple industry verticals as enlisted: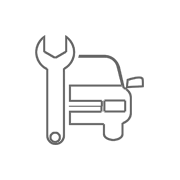 Automotive OEMs & Auto Ancillaries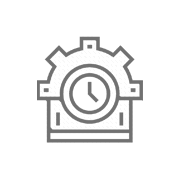 Processing industry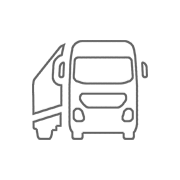 Heavy Engineering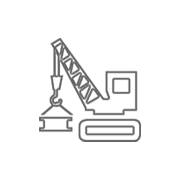 Construction and infrastructure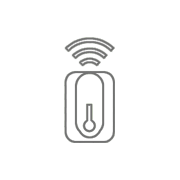 Medical Device
Related Projects
If you're looking to outsource mechanical drafting services in India or looking for the best team to bring your CAD drafting project to reality, then we will be happy to do it for you.
Case Study
CAD Conversion of Reducer Gear Assembly for a Steel Strapping Machine
The available 2D drawing was analyzed by a team of CAD professionals and the CAD conversion process was executed. Detailed fabrication drawings were also prepared, considering the manufacturing requirements. The final assembly drawing was developed for shop floor requirements.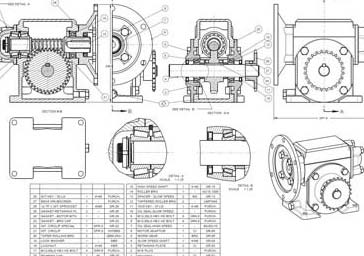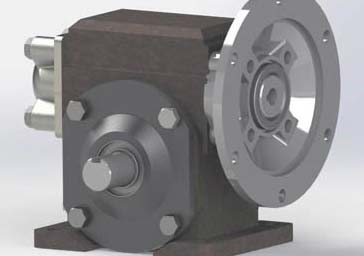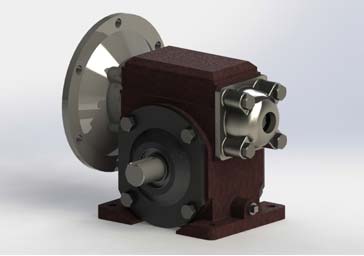 View Case Study →
Are you looking for mechanical drafting solutions?
We build long-term relationships based on the results of our mechanical drafting solutions.
Tell us about your business goals and we will contact you.
Get in touch
Contact us
Would you like to speak to one of our Engineers over the phone? Just submit your details and we'll be in touch shortly.
You can also email us if you would prefer on info@cadoutsourcingservices.com