We offer advanced rebar detailing services to structural engineers, steel erectors, designers, fabricators, contractors and building construction industry.
Our rebar detailers are skilled in developing detailed drafts for rebar installation detailing, and are familiar with construction practices to address the constructability issues that may arise on site.
We deliver rebar detailing and estimating services for commercial & industrial buildings, highways / bridges, water treatment plants & drainage structures, low to high-rise buildings, post-tensioned parking garages, and special structures like tanks, monuments and retaining walls, using Tekla.
[su_lightbox type="inline" src="#popupform"][su_button class="popupbtn"]Discuss your project[/su_button][/su_lightbox]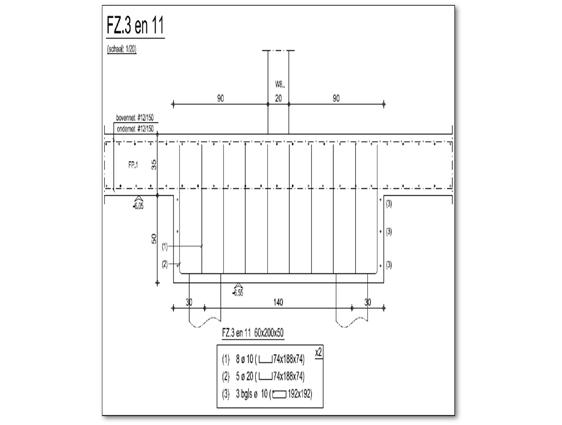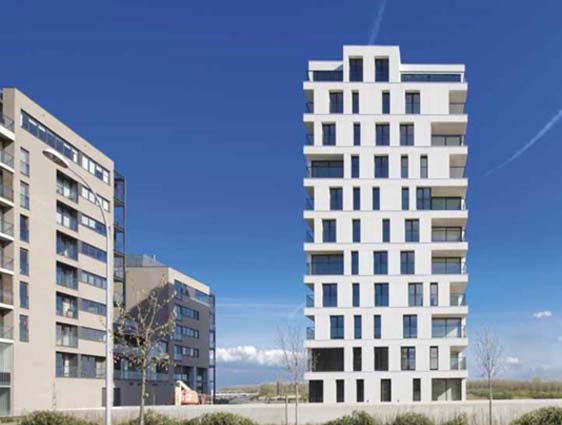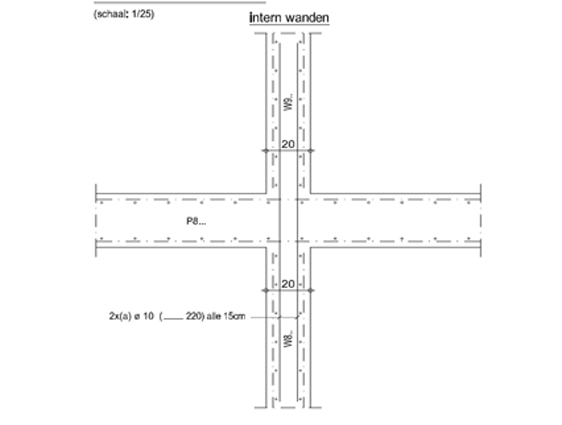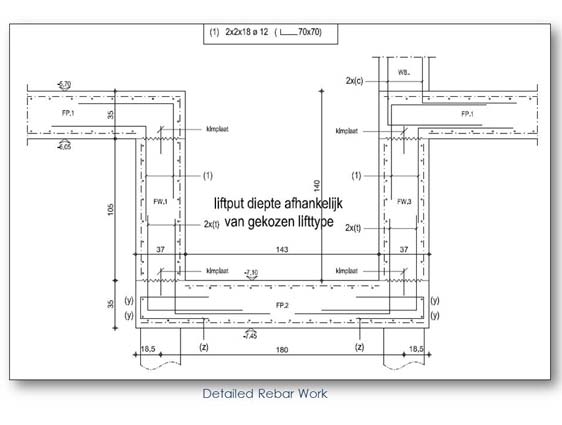 Services at a glance
We use STAADPro and Revit structure in conjunction to other rebar detailing tools to develop rebar detailing plans to aid contractors maintain their construction schedules.
Our rebar detailing services include:
Field Placement and Rebar Shop Drawings
Concrete joint and slab, Roof truss and joint details
Reinforcing Steel Detailing, RC Detailing, Steel Rebar Detailing, Masonary Detailing
2D and 3D Modelling of Rebar
Rebar detail drawing, estimating, and 3d modeling
Quality take-offs & As-built drawings
Concrete Masonry Detailing
Complete Rebar Estimating
3D modeling of Rebar using Tekla structures
Bar bending schedules
Foundation drawings
If you are looking for qualified structural engineers and CAD specialists to develop rebar detailing conforming to global structural engineering standards, we are your offshore design support experts.

[su_lightbox type="inline" src="#popupform"][su_button class="popupbtn"]Request a Quote[/su_button][/su_lightbox]

Contact us

Would you like to speak to one of our Engineers over the phone? Just submit your details and we'll be in touch shortly.

You can also email us if you would prefer on info@cadoutsourcingservices.com

[su_lightbox_content id="popupform" width="40%" text_align="left"]
Request a Free Quote
Please take a moment & tell us about your project needs. We will get back to you in 24 hours...

[/su_lightbox_content]