Our drafters deliver structural plans, fabrication drawings and assembly drawings to support structural engineers through the process of design, fabrication, assembly and installation.
We have team of expert steel detailers, structural draftsmen and engineers to deliver CAD based structural 2D drafting services to a diverse set of clients working on construction projects for various industries.
Our expert structural drafter can turn engineer's structural design calculations and design sketches into contract drawings using Tekla to help structural engineers, steel fabricators, architects, engineering firms, contractors, steel erectors and construction supervisors of a structure and construction companies.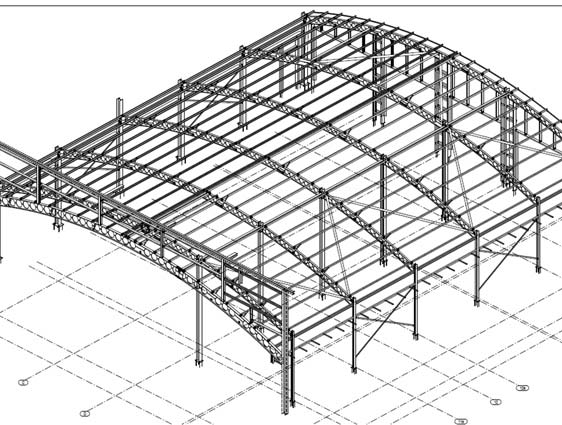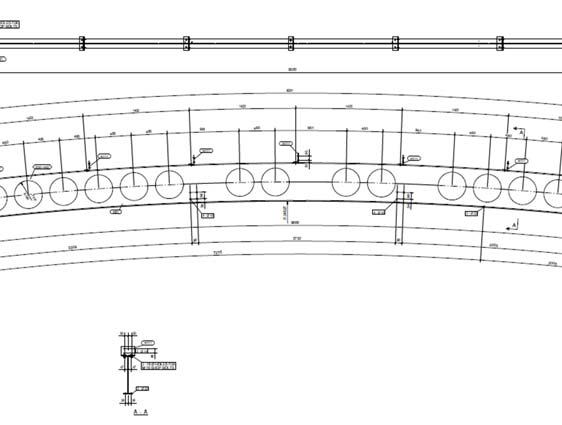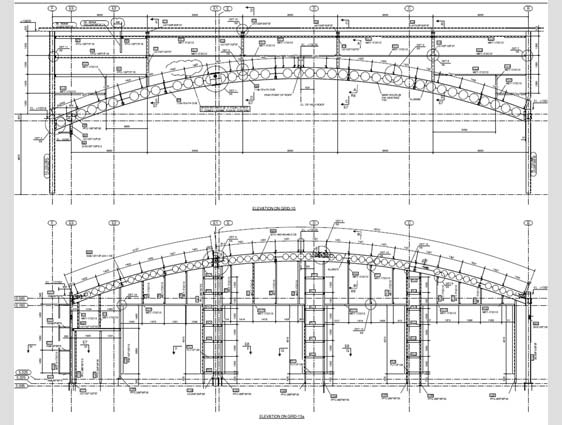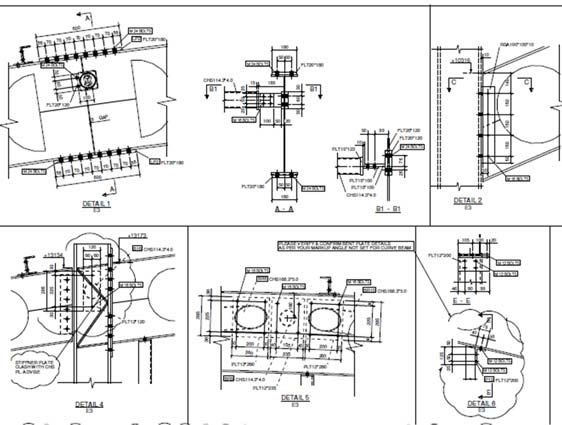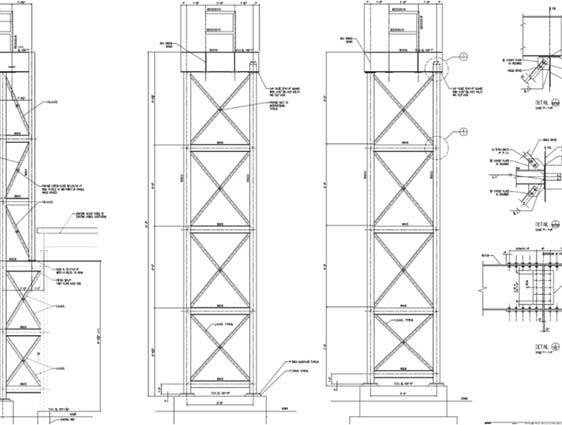 Services at a glance
We, as a leading structural drafting solution provider firm, contribute to numerous domestic and international structural drafting and drawing projects for retail buildings, mixed-use buildings, multi-story office buildings, schools and universities, sports stadiums, airports, museums, healthcare facilities, and churches.
Our structural drafting services include:
Reinforced Cement Concrete
Post Tensioned and Precast
Pre-stressed and Lumber
Masonry & Composite Structures
Foundation Plan with footing and column schedules
Shallow, Raft and Pile foundations drawings
Pre-stressed structure, fabrication, assembly and shop drawings
Drawings for special structures like Retaining walls, Water Retaining Structure
RCC/Steel Chimney with Necessary Reinforcement Detailing
Structural layouts with, decking, joist, trusses and Steel/RCC beam framing
Roof Truss and Joist & Blown up connection details
Get error free solutions with the help of our experienced structural engineering teams to fulfill your structural drafting related requirements.
Case Study
Shop Drawings, Assembly Drawings & Part Drawings for a Pedestrian Bridge
The Client is a steel fabricator, working for the construction & mining industry in Australia, since 1974.
Looking for structural drafting services?
We build long-term relationships with clients based on the results of our structural design, drafting and detailing solutions. Tell us about your detail requirements and we will contact you.
Get in touch
Contact us
Would you like to speak to one of our Engineers over the phone? Just submit your details and we'll be in touch shortly.
You can also email us if you would prefer on [email protected]