We deliver architectural CAD drafting services to transform conceptual sketches to detailed 2D drawings and 3D CAD models.
Our team of experienced architectural drafters delivers 2D AutoCAD drafting and 3D detail views in Revit to architects, engineers, general contractors and consultants to ensure fruitful outcomes.
We have delivered CAD drafting & conversion services of roof plans, floor plans, elevations, utility plans etc. for residential, commercial and industrial buildings.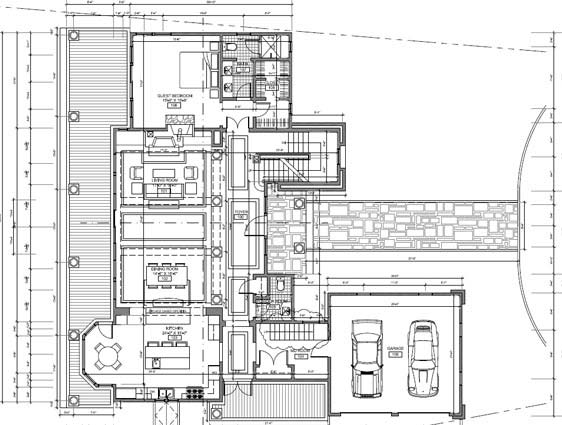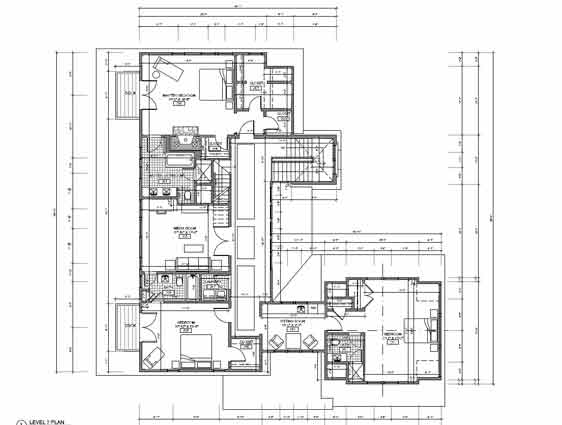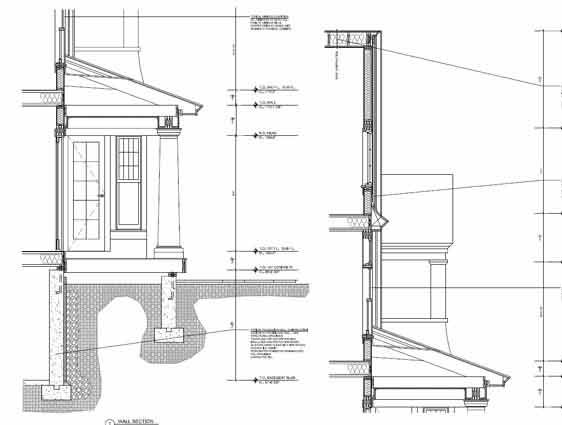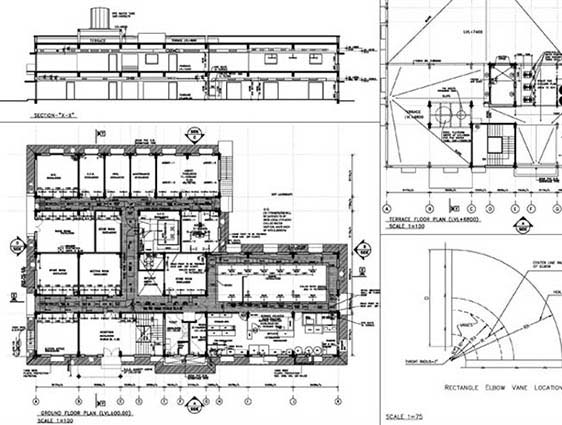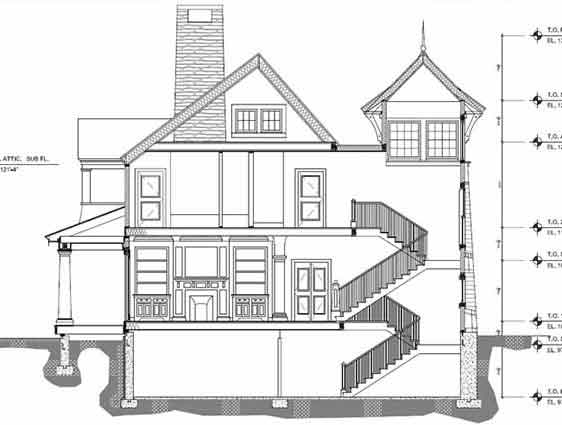 Our architectural CAD drafting services at a glance
Our teams of skilled architectural drafters; design & develop working drawings required to guide construction of buildings. Our 2D architectural drafts with orthographic, axonometric, isometric and oblique projections serve as apt medium to understand designs in a better manner and gain useful project insights.
Our architectural drafting services include:
Location and general arrangement drawings
2D to 3D BIM conversion
CAD drawings for interior designers and decorators
2D to 3D and paper to CAD conversion
Assembly and component drawings
Drafting services for steel, concrete, RCC and wooden construction works
CAD conversion from hand sketches and pdfs to conceptual CAD drafts
CAD drafting from blueprints and as-built drawings
Full construction drawing set preparation
If you want to outsource architectural CAD drafting services or looking for best CAD outsourcing companies and in-house resources then we are the best in the field.
Case Study
2D to BIM Conversion of a Multistorey Commercial Complex
A leading architectural design firm based in Cincinnati, Ohio, with a design portfolio spanning the USA.
Are you looking for architectural drafting solutions?
We build long-term relationships with clients based on the results of our architectural drafting solutions.
Tell us about your detail requirements and we will contact you.
Get in touch
Contact us
Would you like to speak to one of our Engineers over the phone? Just submit your details and we'll be in touch shortly.
You can also email us if you would prefer on [email protected]