We provide comprehensive furniture 3D modeling and rendering services with attributes such as color, shape, material, curves, angles and every minute detail for our clients across the globe.
We deliver 3D modeling, visualization and rendering services suitable for marketing catalogue of furniture manufacturers using 3ds Max and V-Ray at cost effective prices.
We have delivered furniture product 3D modeling and rendering solutions to architects, woodworkers, interior decorators, manufacturers, fabricators, contractors and many more. Our 3D artist specializes in designing and rendering metal furniture, wood furniture, stainless steel furniture and cast aluminum furniture.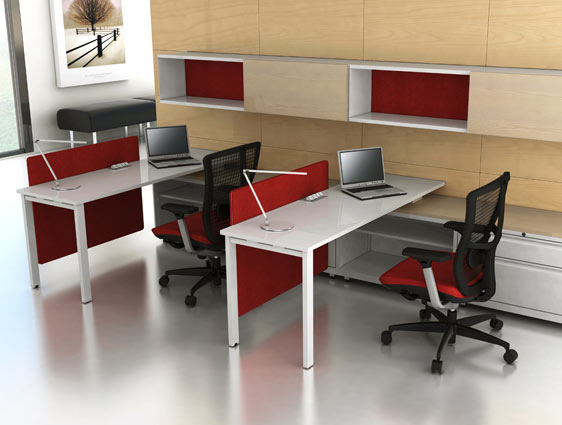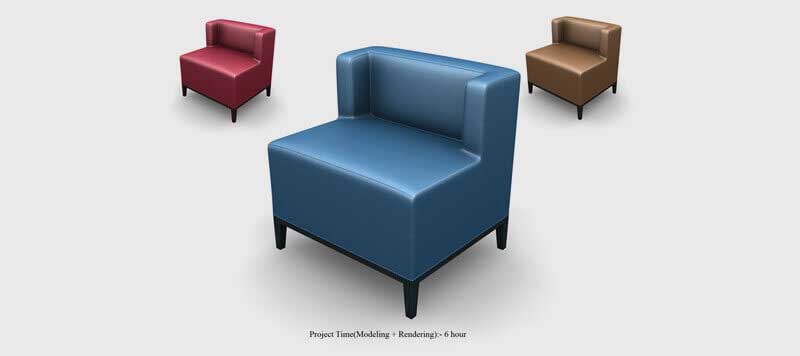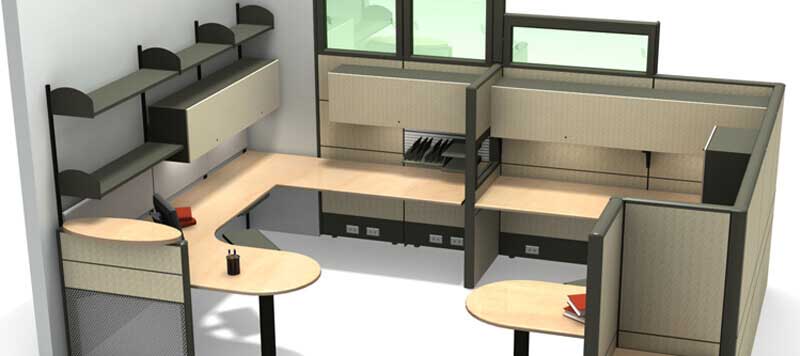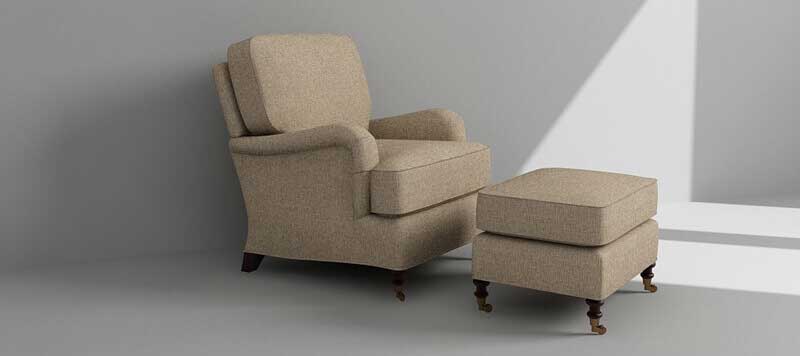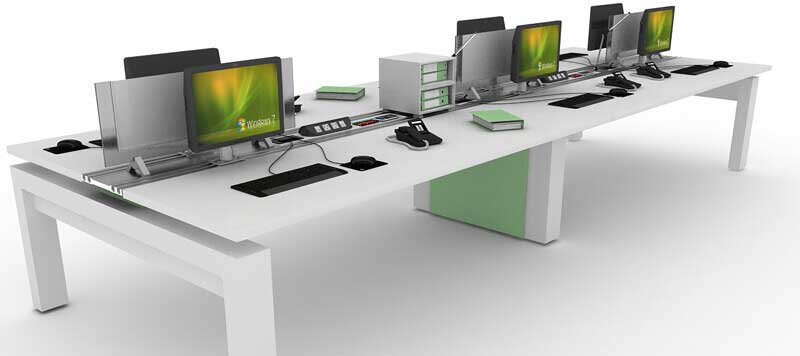 Services at a glance
We have teams of best furniture designers and 3D artists to provide a wide range of innovative designs. If you are looking for unique furniture design for your office, product manufacturing unit or a custom furniture designer in the market then our 3D furniture rendering services can turn your ideas into reality.
We develop full-scale renderings with lighting, textures, dents and other real world physical attributes for furniture.
Our furniture modeling services address the needs of:
Home furniture including living room, bedroom, poolside, kitchen, bathroom, children room
Corporate/Office furniture including tables, chairs, sofas, etc.
Rack and shelving systems and shop fitting for industrial furniture
Metal and wooden furniture designs for hotels and restaurants
Entertainment, relaxation, and recreational furniture
Accent and storage furniture
Related Projects
Avail 3D furniture design, drafting, modeling and rendering services from us and discuss your detail project requirements with our CAD experts.
Case Study
3D Models & Isometric Images with Texture Details for a Furniture Manufacturer
The Client has diverse business interests ranging from value-engineering to packaging & logistics, and manufacturing furniture and fixtures for some of the leading brands in furniture retail.
Looking for 3D furniture rendering solutions?
We build long-term relationships with clients based on the results of our 3D furniture design and rendering solutions.
Tell us about your detail requirements and we will contact you.
Get in touch
Contact us
Would you like to speak to one of our Engineers over the phone? Just submit your details and we'll be in touch shortly.
You can also email us if you would prefer on [email protected]