Taking your automobile to trailblazing heights with effective sheet metal component fabrication
Our sheet metal design service for automotive component contributes to make the fabrication right so that your automobile is safe in operation. We deliver fabrication design support for sheet metal components right from chassis to the smallest welding fixture, and everything in between.
Be in sync with the industry trends, and be profitable with us. We prepare CAD drafts so that they are suitable to your fabrication facility and bring the designs to markets at the peak time.
Our specialized design drafts for stamping, welding and assembly components, adheres to quality and ergonomics for better final products. Tied up with strict quality checks and design validation rules our design engineers fulfil clients specs to tier 1 and 2 automotive OEMs.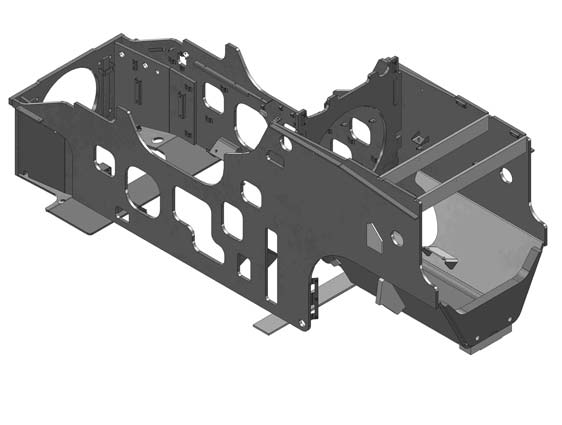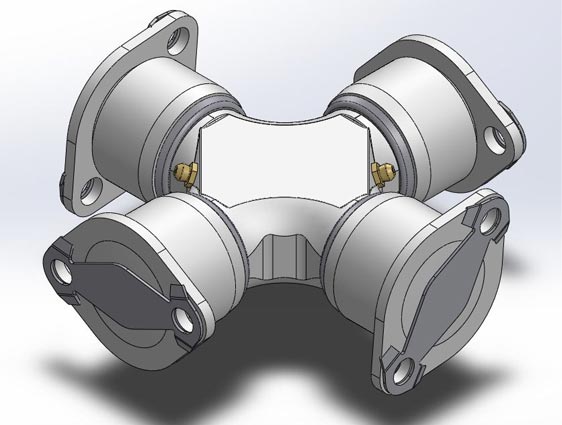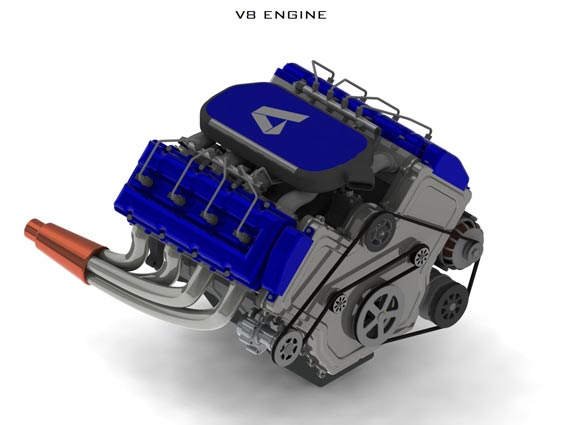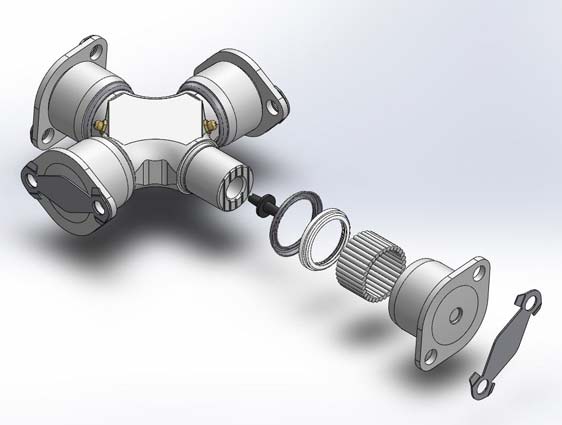 Services at a glance
With a scalable technology infrastructure and 80+ CAD operators at our design development center, our design engineers and drafters aid automotive sheet metal fabricators with enlisted services:
2D drafts and 3D CAD modeling for design digitization
3D rendering for auto-ancillaries and sheet metal parts
FEA analysis for stress and pressure analysis across the part and assembly
CFD analysis to calculate heat transfer through the sheet metal parts and casing
Design verification and preparing final fabrication drafts, assembly models and BOMs for material ordering
PMI annotated models for grooves, notches, bends etc. features on the component surface
Reverse engineering solutions to aid automotive OEMs for refabricating old, worn-out parts
In agile markets, India is quintessentially the answer to outsource design and drafting services where design firms and fabricators can get end-to-end solution with a range of services and take your designs to new heights.
Case Study
Reverse Engineering U-Joint, Brake Drum & Rotors for Auto Parts Manufacturer
To reverse engineer U-joint, brake drum and brake rotors developed for automotive applications and obtain comprehensive design information for manufacturing purposes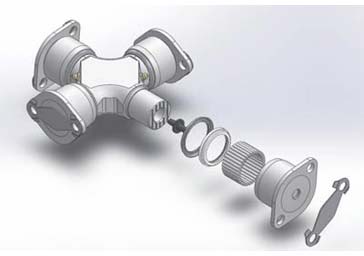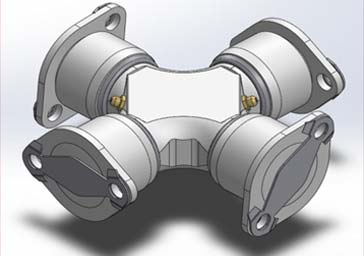 View Case Study →
Are you looking for automotive component design?
We build long-term relationships based on the results of our automotive sheet metal component design support solutions.
Tell us about your business goals and we will contact you.
Get in touch
Contact us
Would you like to speak to one of our Engineers over the phone? Just submit your details and we'll be in touch shortly.
You can also email us if you would prefer on info@cadoutsourcingservices.com