We provide high quality 3d architectural rendering services such as 3D product rendering, architectural visualization, interior / exterior rendering services to architects, designers, general contractors and real estate developers.
Our experienced team can transform your 2D drawings, sketchup, AutoCAD plans and 3D Revit models into photorealistic visualizations for both construction builders and architecture firms. We have more than 20 years of experience in 3D modeling and architectural rendering services.
As a leading architectural 3D visualization and rendering company we specialize in architectural 3D modeling services including 3D model rendering, furniture rendering, 3D product rendering, Photo Realistic 3D architectural rendering & 3D visualization services.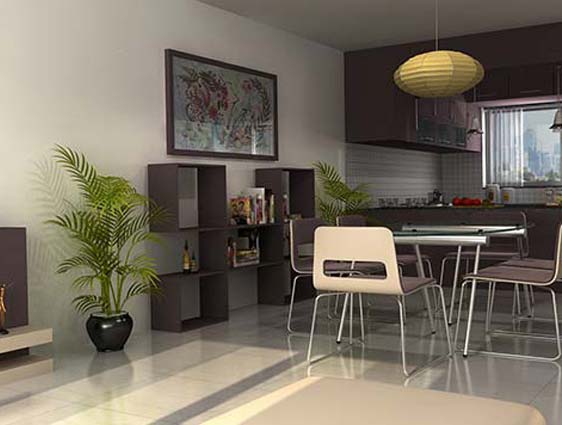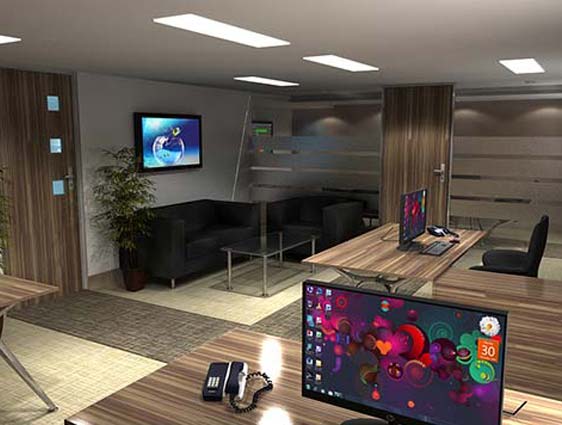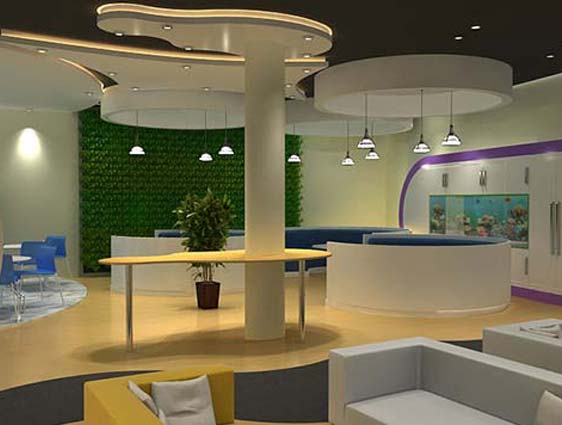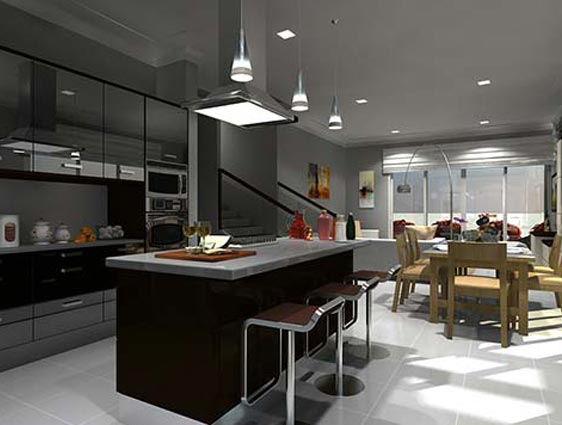 Our 3D Rendering Expertise
Our 3D models are detailed with added textures, materials, surroundings and a complete environment for better understanding of interior and exterior architectural designs. We deliver architectural 3D rendering for a range of clients across the globe.
Our Architectural Rendering Design Services include:
3D interior visualization & 3D interior rendering services
3D rendering services for exterior design
3D visualization models for architectural designs, interior decoration
3D floor plans/house plan visualizations
3D models of building elements
Product modeling/rendering
Rendering of furniture models for product marketing catalogue
Rendering for fixture assemblies like kitchen, bathroom
Virtual simulation of 3D prototypes
3D Rendering for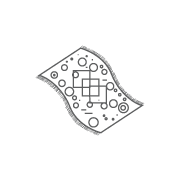 Rugs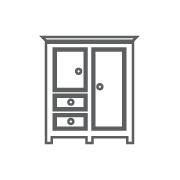 Furniture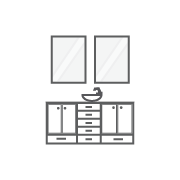 Bed & Bath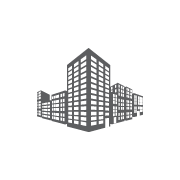 Outdoor
Kitchen & Tabletop
Related Projects
If you want to outsource architectural 3D rendering & 3D visualization services or looking for highly experienced modelers or in-house resources then we are the best in the field.
Case Study
Photorealistic 3D Rendering of a Night Club's Interiors
A leading architect collaborating with several well-established design firms across the USA.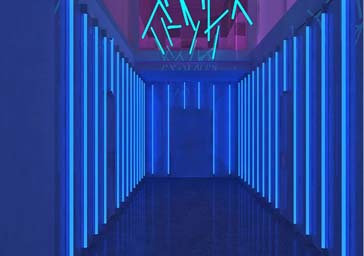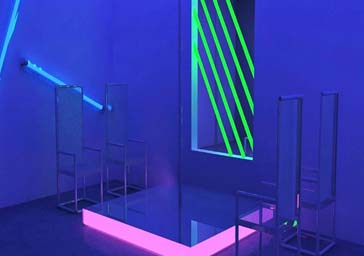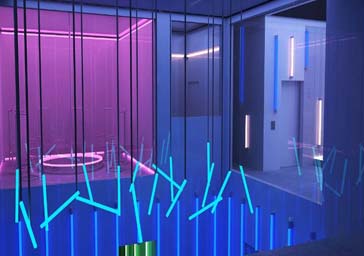 View Case Study →
Are you looking for 3D rendering solutions?
We build long-term relationships with clients based on the results of our 3D rendering solutions.
Tell us about your detail requirements and we will contact you.
Get in touch
Contact us
Would you like to speak to one of our Engineers over the phone? Just submit your details and we'll be in touch shortly.
You can also email us if you would prefer on info@cadoutsourcingservices.com