July 29th, 2016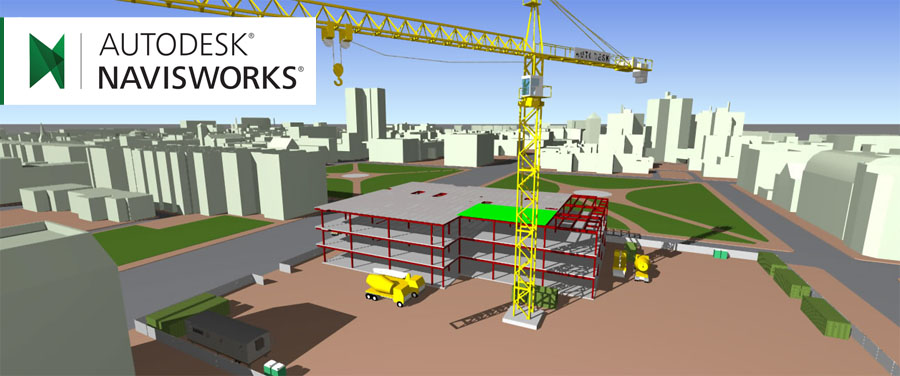 Building construction projects out of hand in terms of budgets, aka budget overruns, have always haunted land surveyors, MEP contractors, general contractors, sub-contractors, architectural design firms, building owners and many more across the project life cycle.
Construction industry has a long history of budget overruns, may it be residential, commercial or multiuse buildings, or infrastructure projects such as road, rail, bridges, ports, and tunnels etc. Irrespective of how accurate the outputs are provided by design and construction professionals at various stages of construction, they still experience a lot of rework during the final construction, leading to budget overruns.
MEP BIM modeling and coordination services using Autodesk Navisworks, is the solution to this challenge. All said and done, the final blow or the brunt of overrun budget is felt only by the owners, who ultimately are accountable for paying every single penny that is required or invested in constructing the building.
Role of Navisworks in reducing project costs:
Navisworks, the product from Autodesk, has proved its metal as an important tool for building owners as it helps in reducing project costs by reducing onsite work.
Once the building professionals are done with developing parametric models for architecture, structure and MEP, Navisworks walks into the picture. It is used to identify hard and soft clashes between building elements, and the process is fondly known as Clash Detection.
Rework is the result of design faults including clashes between architectural and structural elements, and this is where Navisworks steps in, proving itself as best tool for resolving clashes.
It is mandatory that all kinds of design inaccuracies are effectively resolved during design phase itself, and therefore; clash detection is performed for cross verifying clashes and resolving them well in advance to final construction.
Upon the completion of clash detection by building professionals, they proceed with BIM coordination, which further ensures that the new design in now perfect.
This is how an error-free building design is created In this way an error-free building design is created with help of Navisworks, which is very crucial for reducing budget overruns.
Reasons why Autodesk Navisworks is so very useful:
Forget 3D, 4D, 5D 6 and 7D, Navisworks has 2D Support
It allows you to create quick quantification for building out resources & tracking changes in models
It enables you to color up anything in the model based on properties using the Appearance Profiler
Loading BIM 360 Glue projects straight into Navisworks is a convenience.
Use Quick Properties, and you won't have to click on an item to view the properties of an item
Using Selection Inspector would help you to select a number of items and just export their properties
Navisworks now has an App Store
One can Render Navisworks files in The Cloud
Navisworks facilitates creation of cache files automatically overnight
It empowers you to create time based clashes to ensure enough clearance on site for moving objects
You can see your model with 3D glasses
You can link to a database or spreadsheet if you ever need more properties
The advent and utilization of latest technology and advanced tools in the construction by building professionals, is a sigh of relief to owners and general contractors in terms of cutting down the instances of budget overruns.