We develop BIM content for building products to align them with building contractors' requirements of BIM workflows with increased product specification from construction perspective.
Our team of BIM specialists, architects and mechanical engineers collaborate to develop informative 3D models for building products like furniture, mechanical systems, architectural products, lighting and accessories, facades and plumbing accessories.
We generate 3D models, using SolidWorks and AutoCAD, for building products with necessary details such as part numbers, description, material, performance figures, LEED certification, code compliance and much more.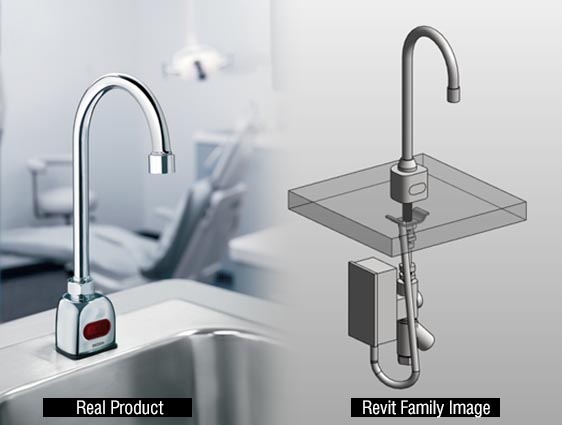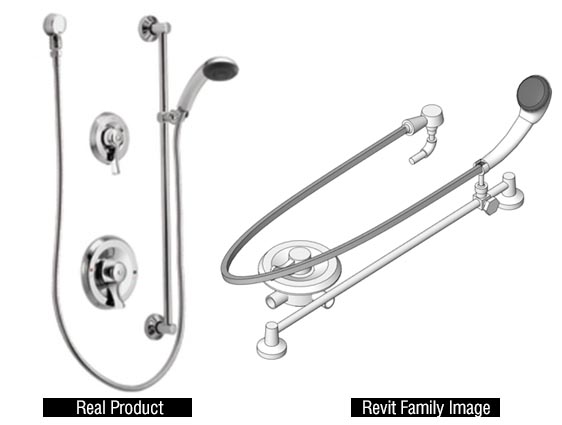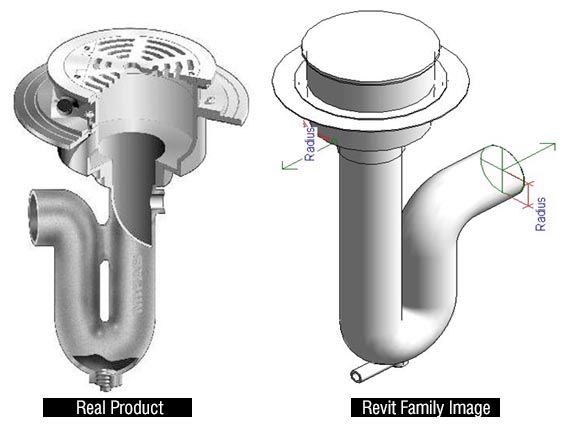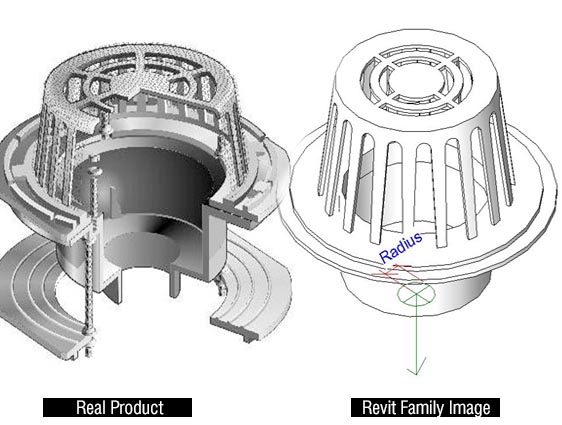 Services at a glance
Depending on the design requirements, we develop 3D BIM models using Revit, with different level of details (LOD100 to LOD500), to support BIM processes right from concept design through final building design.
Our BIM services for building product manufacturers include:
3D BIM content development for building products
Revit family creation for BIM library
By increasing the opportunity for manufacturers to include their product in building projects, we thus help them in increasing chances of lead generation and profitability.
We remain a valuable partner for building product manufacturers across the globe, to establish uninterrupted BIM workflows with building contractors.
Case Study
Creating 150 Revit Families for Manufacturer
Create 150 Revit Families of Plumbing products with all product information & detail for Facility Management.
Are you looking for BIM solutions?
We build long-term relationships with clients based on the results of our Revit BIM solutions.
Tell us about your detail requirements and we will contact you.
Get in touch
Contact us
Would you like to speak to one of our Engineers over the phone? Just submit your details and we'll be in touch shortly.
You can also email us if you would prefer on [email protected]