We introduce ourselves as a leading Revit MEP design and drafting service provider from India. Our experienced MEP drafters help architects, structural engineers, land surveyors, developers, facility managers, consultants and general contractors for seamless design coordination with MEP consultants and contractors.
We deliver MEP design services to speed up your design process while reducing your project design costs and empowering you to focus on growing your business.
We specialize in the virtual construction and design validation for wide range of sectors such as airports, hotels & resorts, hospital building, residential & commercial property, institutional buildings, rail, bridges & dam, tunnel, ports and many more.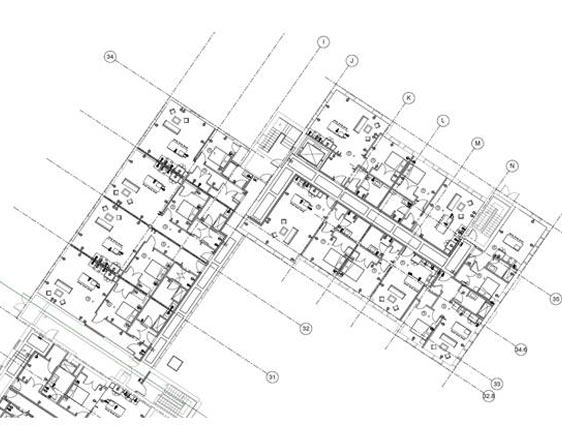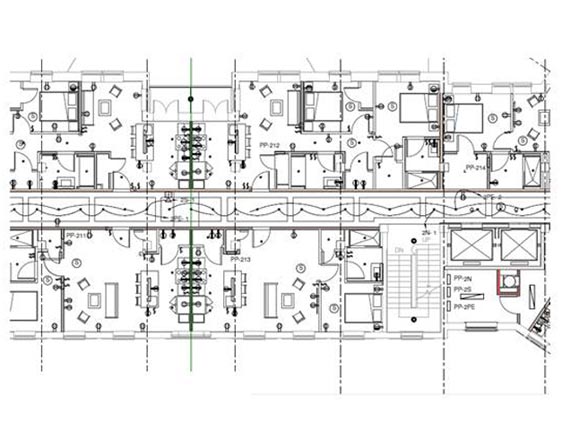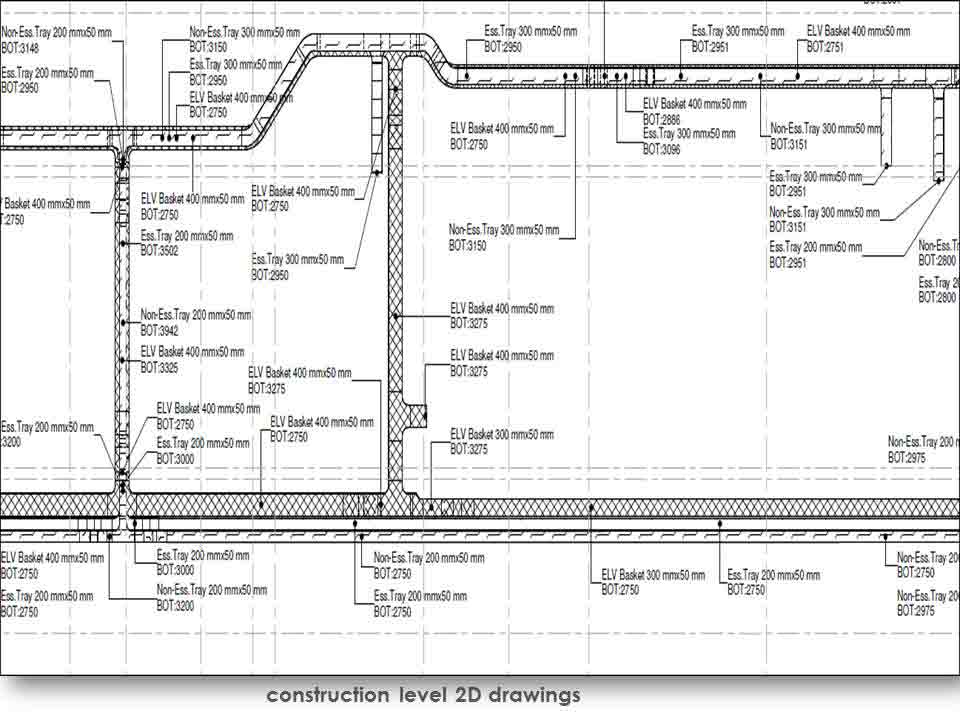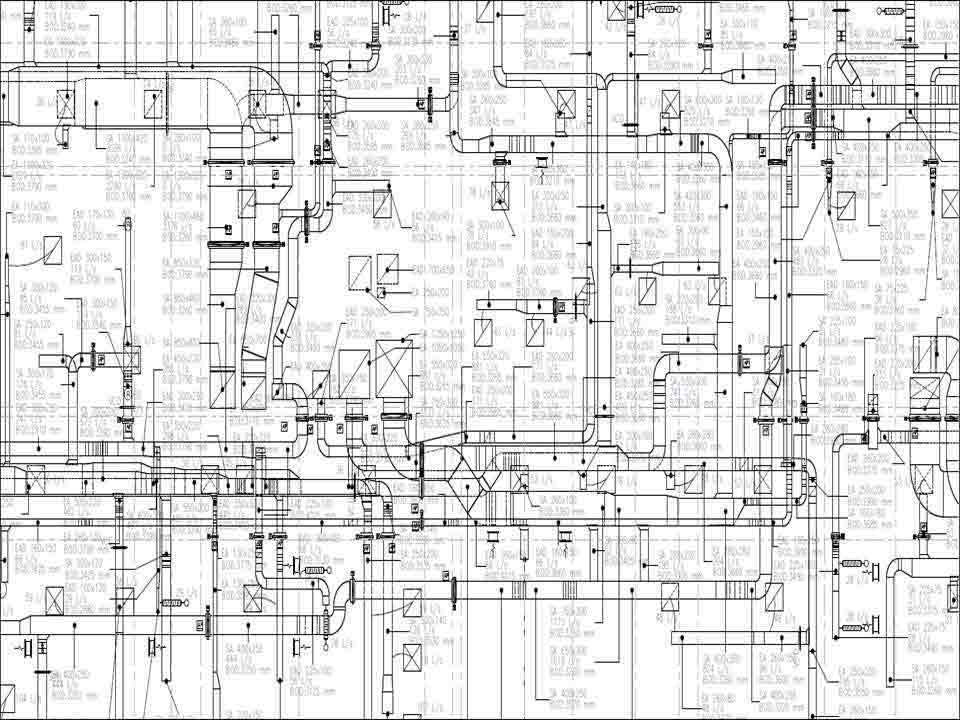 Services at a glance
As part of our MEP engineering design services, we convert designs and marked-up drawings into electronic CAD drawing format ensuring all appropriate corporate standards for construction and building sector.
Our MEP design & drafting services include:
Providing accurate documentation, cost-estimation & construction planning for Commercial Buildings
HVAC Equipment Design – Air Conditioners, Boilers, Chillers, Heat Pumps, Dehumidifiers and Humidifiers, Radiant Systems and other types of Equipments.
Duct Layout Design as per project specification – elevation drawings, schematics
Heating and Cooling system schematic design – Heat loss/or gain calculations
Fire equipment system drawings – Fire-Suppression, Sprinkler Systems, Fire Alarm Systems, Vehicle Fire Systems & Marine Fire Systems
Plant room layout design
Fire protection system design as per NFPA Standard
3D Piping Drafting & Modeling Services – Pipe size calculations, pressure drop calculations
Bill of material (BOM) for entire project
Shop Fabrication & Construction Drawings
Plumbing Equipment Design & Layout Drafts
If you are looking for qualified MEP engineers and CAD specialists to develop 3D MEP models for hazard free MEP and firefighting systems layout design support, then we are the best in the field.
Case Study
2D to 3D MEP BIM Solution for a Multistory Hospital
Convert 2D to 3D modeling for a multi-story hospital, without making any major changes in the original design.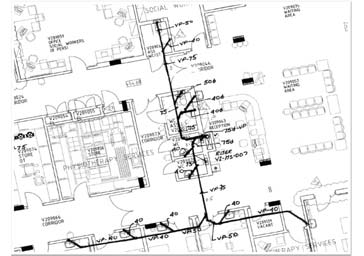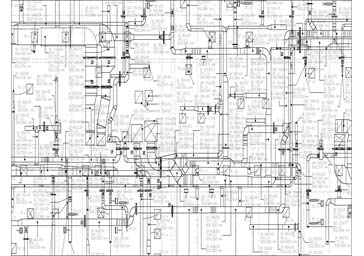 View Case Study →
Are you looking for Revit MEP engineers?
We build long-term relationships with clients based on the results of our Revit MEP solutions.
Tell us about your detail requirements and we will contact you.
Get in touch
Contact us
Would you like to speak to one of our Engineers over the phone? Just submit your details and we'll be in touch shortly.
You can also email us if you would prefer on info@cadoutsourcingservices.com