Bring your product design concepts to market at a powerful pace of product development exactly as you've imagined.
We understand the need of sustainable designs and hence adhere to internationally accepted design standards of ISO, ASME, BS, etc. to eliminate recurring maintenance and/or replacements. We deliver end-to-end design support solutions to design firms for industrial and mechanical component design right from 3D CAD modeling and drafting to design validation.
Centre of excellence for design automation and CAD customization established at our CAD workstations help fabricators and manufacturers to have reduced design cycle time and practice lean fabrication processes.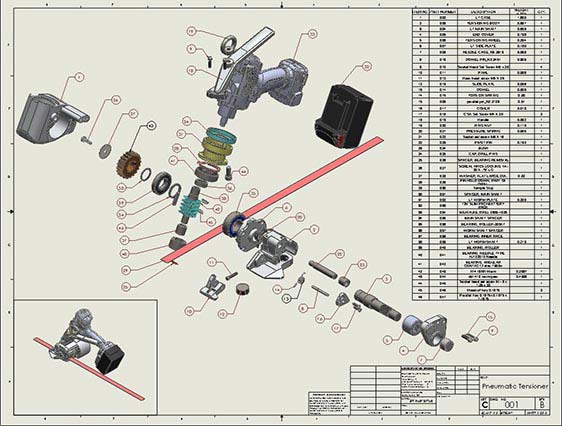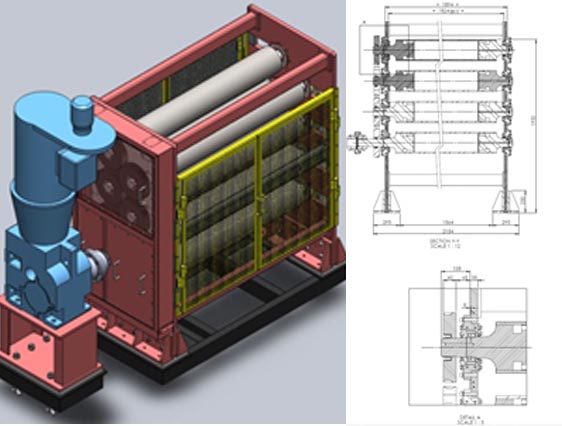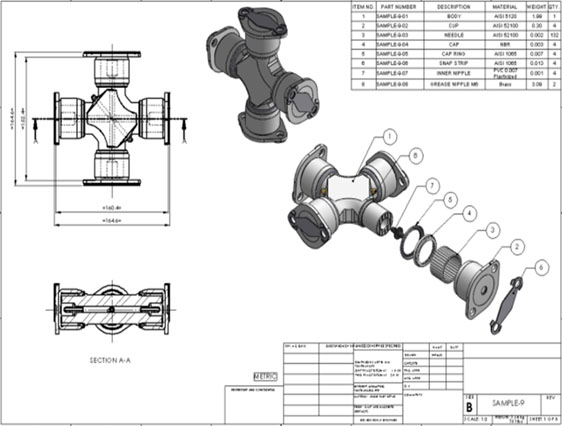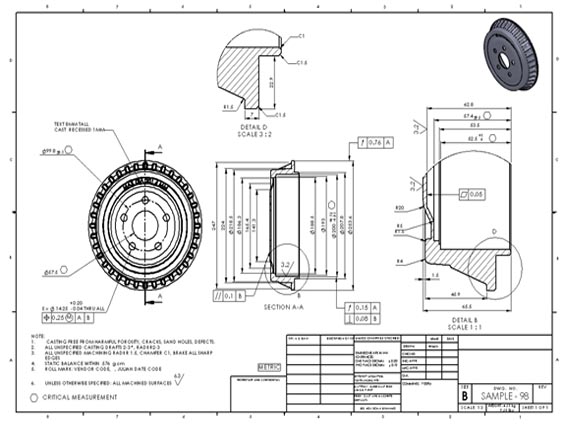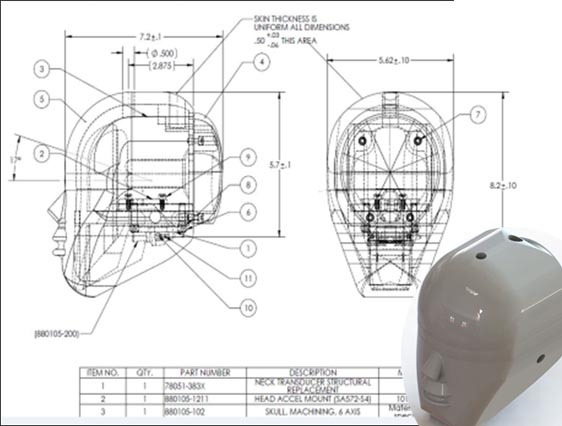 Services at a glance
Our CAD drafters prepare 3D models using AutoCAD, SolidWorks, Creo, Solid Edge, Inventor etc. tools are much more than just 3-dimensional designs. Information ingrained in CAD models play significant role in aiding fabricators to deliver robust end products with ease.
Our services for efficient product fabrication along with 3D CAD modeling of designs include:
CAD conversion from paper based drawings or hand-made sketches
3D CAD models to conceptualize the designs with geometrical attributes
Design optimization through simulation of prototypes using FEA and CFD
Generating fabrication and assembly drawings and models with PMI annotations
Design documents and BOMs for process specifications and configuration management
Reverse engineering to replace and aid OEMs for refabricating worn-out parts
Related Projects
Keeping design ergonomics, sustainability, ease in fabrication and essentials of product feasibility in market at the center of product development, we stay among the front runners.
Case Study
Detailed Assembly & Fabrication Drawings for Water Blasting System
To develop detailed assembly and fabrication drawings using CAD tools for water blasting system
Are you looking for product design & development?
We build long-term relationships based on the results of our product design & development support solutions.
Tell us about your business goals and we will contact you.
Get in touch
Contact us
Would you like to speak to one of our Engineers over the phone? Just submit your details and we'll be in touch shortly.
You can also email us if you would prefer on info@cadoutsourcingservices.com