Low cost fabrication designs based on the idea of designing for reduced maintenance during the equipment lifetime.
Being a full-spectrum design support company, we bring plant owners, equipment design engineers and fabricators together to deliver enhanced design support for quality final products. We bring insights for fabrication processes of equipment for reliability and durability with least downtime.
We deliver custom-built design solutions with SolidWorks and DriveWorks capabilities for various designs, according to the intended application of equipment. From pressure vessel to storage tanks, from sheet metal fixtures and accessories over main body to entire equipment assembly such as heat exchanger, pumps or compressor, we deliver full-range of 3D design and 2D drafting support for these components.
We deliver equipment fabrication design support including virtual tests and verifications across FEA and CFD platforms, and have passed through multiple QCs.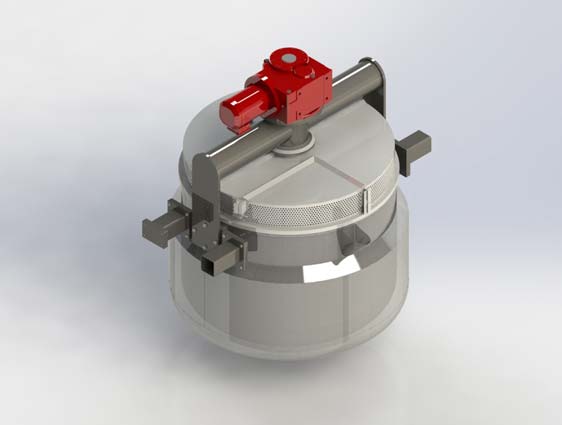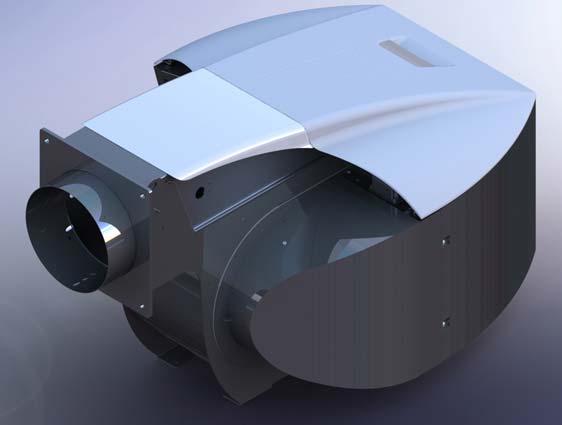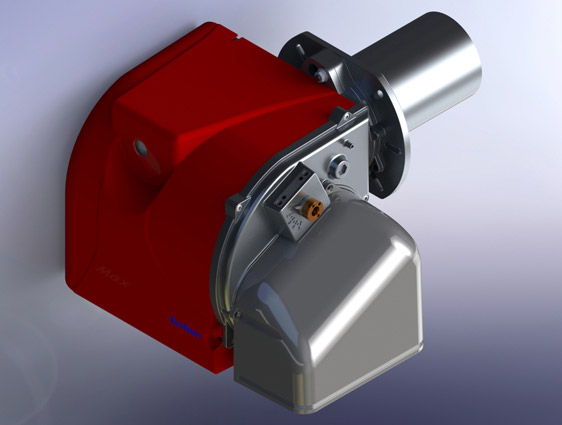 Service at a glance
Our mechanical and plant design engineers ensure that your processes are most efficient and thus we take care of every detail of fabrication designs and provide you design assistance at every stage.
Legacy design data conversion to 2D and 3D CAD using SolidWorks, AutoCAD and Creo
Development of process flow diagrams (PFDs)
Preparation of plant operation and maintenance manual
2D and 3D modeling for FEED (Front End Engineering & Design) and industrial process equipment
3D CAD modeling for parts, multi-component assemblies and support structures using SolidEdge, Inventor and SolidWorks
Steady state and transient simulations and heat transfer study for process equipment using CFD
Structural, fatigue, and dynamic analysis of equipment using ANSYS Mechanical
Reverse engineering of industrial equipment, components and entire plant layouts
If you are looking for fabrication designs and 2D drafts for reduced maintenance during equipment lifetime, we are your offshore design support experts.
Case Study
Design Optimization of Material Handling Ducts for a Cement Manufacturing Plant
Visualization of flow pattern inside the duct bend and optimizing the design to reduce the pressure drop.
Looking for process equipment designs support?
We build long-term relationships with clients based on the results of our process industry equipment design support solutions.
Tell us about your detail requirements and we will contact you.
Get in touch
Contact us
Would you like to speak to one of our Engineers over the phone? Just submit your details and we'll be in touch shortly.
You can also email us if you would prefer on [email protected]