We dedicate time to simulate designs now, and help you save time & cost later.
We help you reduce your product design cycle time and remove any errors or design glitches before the CAD models are released for fabrication. Our FEA specialists provide a full range of design services to take your unique designs from concept to final fabrication stage by design simulation.
We help design engineers and fabricators to validate their designs through ANSYS Mechanical, in order to avoid reworks and scrap. We perform FEA for turbomachinery, automotive sheet metal products, industrial and process equipment, aerospace components and structural building products.
Bring us your CAD models, we will import it, develop the mesh geometry and deliver you with the detailed simulation results with FEA rules for optimizing your designs.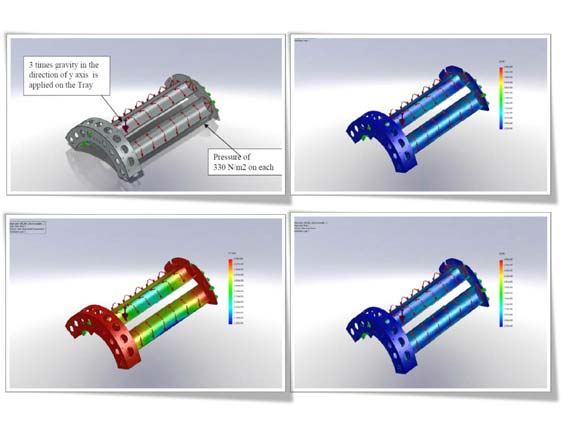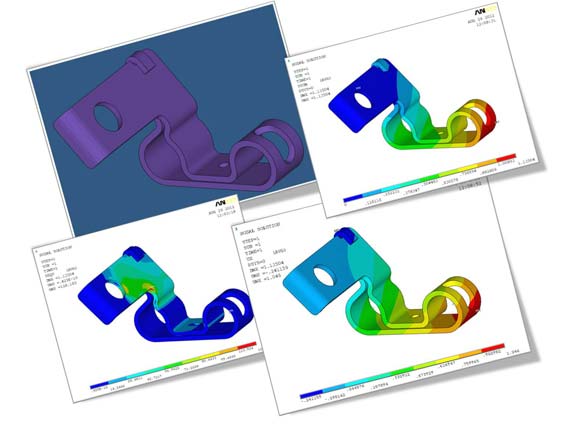 Our expertise:
We hold expertise across enlisted services to help you optimize and safeguard your designs:
Linear & Non-linear FEA Analysis
Thermal Analysis Simulations
Structural Stress Analysis
Fatigue and Fracture Analysis
Vibration or Seismic Analysis
FEA Dynamic Analysis
Design Optimization FEA Consulting
Couple Fields FEA Engineering Services
NVH (Noise, Vibration, and Harshness)
Safety / Crash Worthiness (U.S. FMVSS and European ECE Standards)
Think about the times you've spent in fabricating the wrong designs or finding out design glitches on fabrication shop floor. Avoid those costly mistakes now; get in touch with us for design optimization and FEA consultation.
Case Study
Structural Strength Assessment of Battery Rack Subjected to Seismic Loading
Determining seismic response of battery rack to predict structural strength of the system.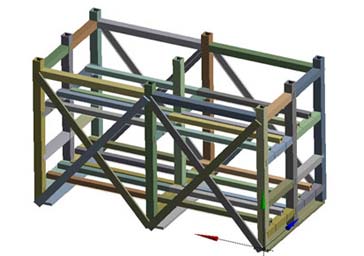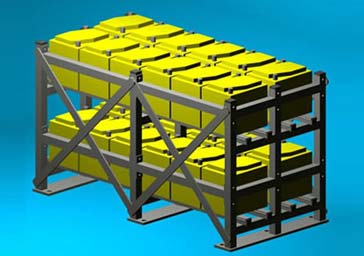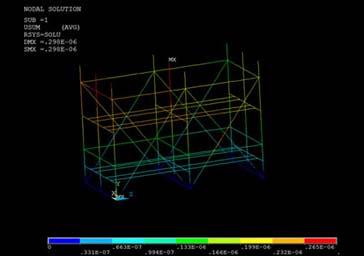 View Case Study →
Are you looking for FEA analysis solutions?
We build long-term relationships with clients based on the results of our FEA simulation support solutions.
Tell us about your detail requirements and we will contact you.
Get in touch
Contact us
Would you like to speak to one of our Engineers over the phone? Just submit your details and we'll be in touch shortly.
You can also email us if you would prefer on info@cadoutsourcingservices.com