Our 3D modeling company provides excellent 3D modeling services from sketches, 2D CAD drawings & fabrication drawings.
Our 3D modeling portfolio extends from 3D product modeling, furniture modeling, and mechanical modeling. Whether it's a launch of new product or modification of the existing ones, our drafters will partner with design firms and fabricators to deliver comprehensive 3D CAD models that are fabrication-ready.
Our team of CAD drafters & design engineers use the latest 3D modeling software and tools like SolidWorks, AutoCAD, Solid Edge, etc. We provide 3D modeling outsourcing services to automotive, sheet metal fabricators, manufactures & engineering design firms.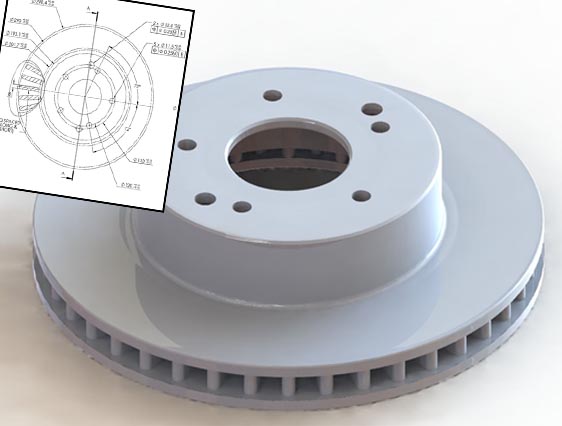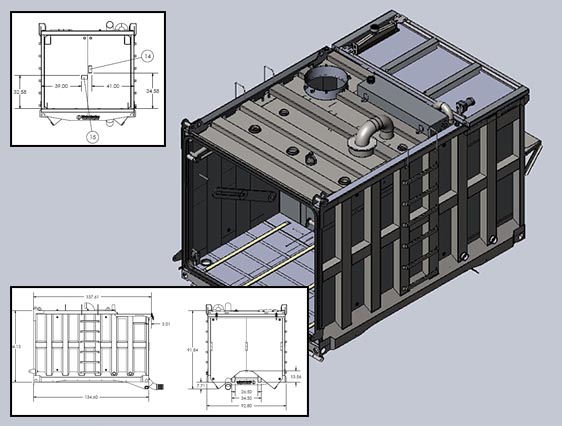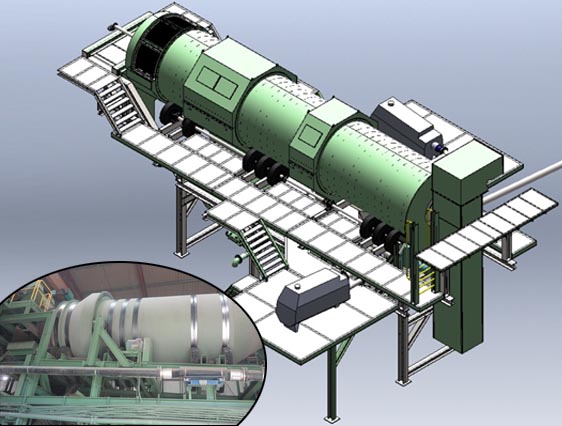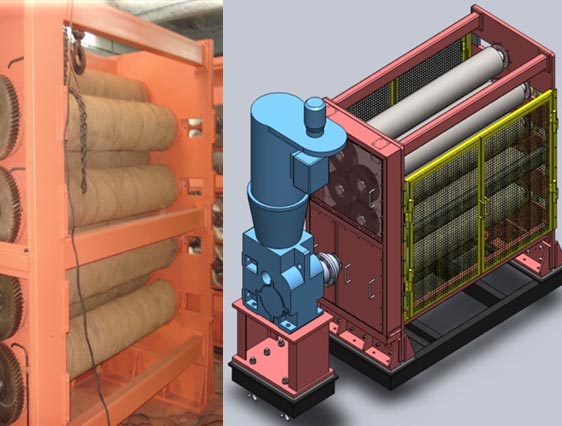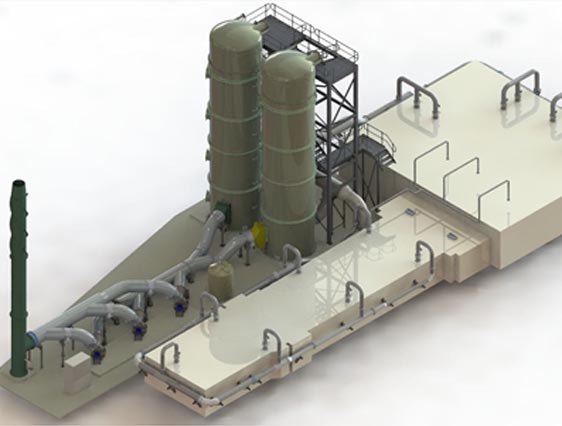 Service Offerings
Our Mechanical 3D Modeling Services include:
3D mechanical modeling from 2D CAD/Scanned drawings using SolidWorks
Rendering and Texturing of the 3D CAD assembly model
Create 3D solid models for complex mechanical parts and assemblies using Autodesk Inventor
Develop 3D CAD models for large and multi-component assembly designs
Create 3D models for welded structures, frames & bases to quickly generate manufacturing documentation with BOMs
Convert SolidWorks 3D models or imported CAD models directly to SolidWorks sheet metal models and automatically input your own bend radius, thickness, and K-factor
Piping & Tubing Design
Industry Verticals
We have extended our services to small and big design and manufacturing firms spanning across an array of industries. Our client centric approach helps us achieve client satisfaction and garner appreciation.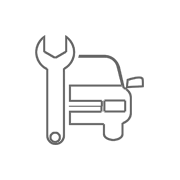 Automotive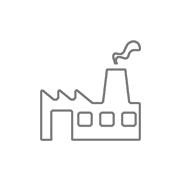 Industrial Manufacturing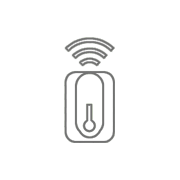 Medical Device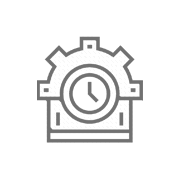 Processing Industry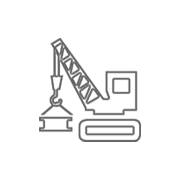 Infrastructure and Construction
Related Projects
Hire a 3D modeling service provider company in India for your project. We focus on more endeavoring partnerships with our client through our client-centric design and 3D modeling services.
Case Study
3D Modeling & Detail Drawing Development of Casting Components
To develop 3D model and detail drawings for casting components.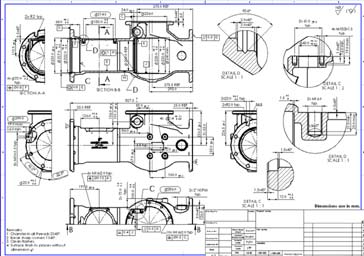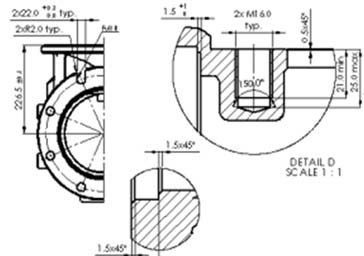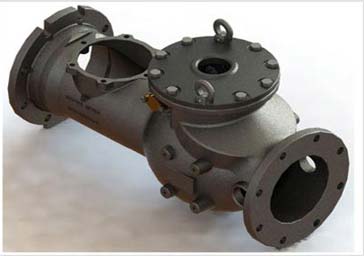 View Case Study →
Looking for mechanical 3D modeling services?
We build long-term relationships based on the results of our mechanical 3D modeling services.
Tell us about your business goals and we will contact you.
Get in touch
Contact us
Would you like to speak to one of our Engineers over the phone? Just submit your details and we'll be in touch shortly.
You can also email us if you would prefer on info@cadoutsourcingservices.com